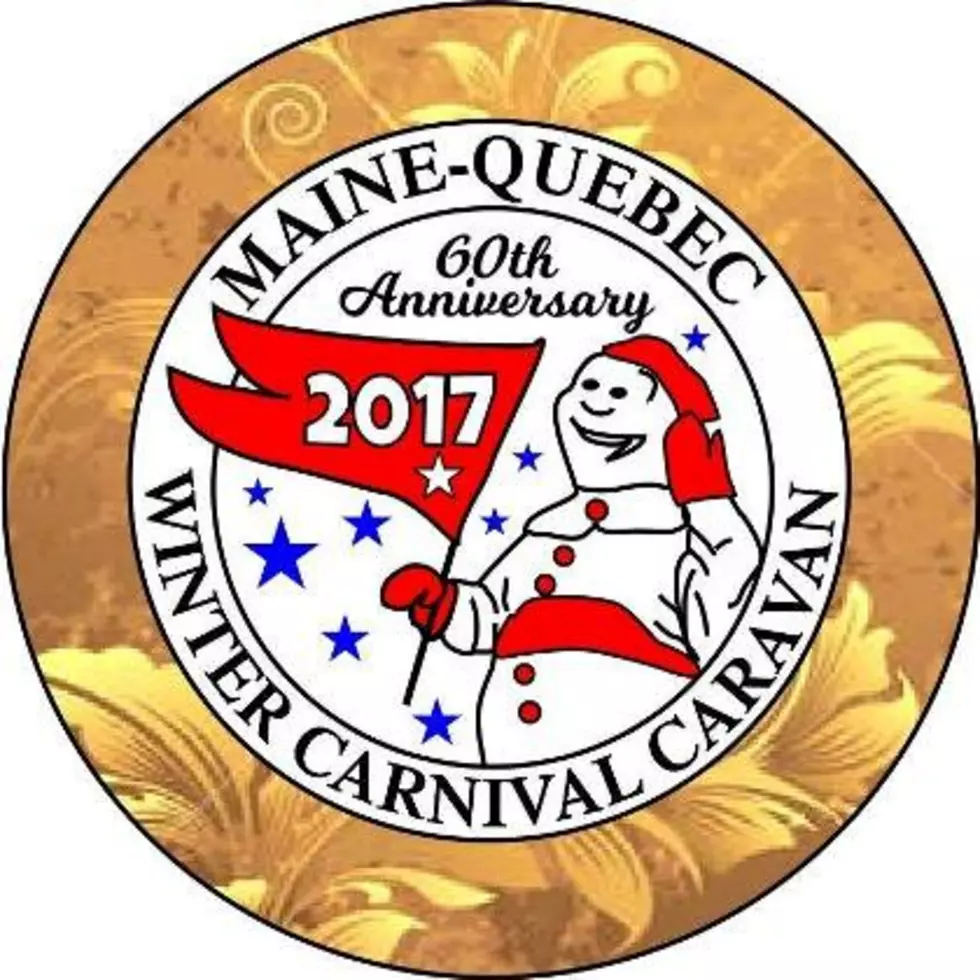 Cross-Border Caravan Marks 60th Anniversary
Central Aroostook Chamber
On a cold February morning in 1957 a group of area business men and Sen. John H. Reed left Ashland on an adventure to promote the construction of a Maine-Quebec Highway which was believed would help the economy of the Ashland area.
This group, as is still done, used the roads built and maintained by logging operations in the North Maine Woods. Traveling about 150 miles through the woods in 1957 was a bit more challenging and risky than it is today.
This year is the 60th anniversary of the original caravan and cross-border travellers will be participating in some of Canada's 150th birthday celebrations.
The caravan will leave Dean's Motor Lodge at 7:00am on February 10, using the private roads which have been prepared for car traffic for 60 years thanks to the generosity of the companies that own and operate logging operations in the area.
The group proceeds to St. Pamphile where they will be met at the Maibec office. It seems appropriate that the caravan should connect to the Maibec operation in Masardis with that in St. Pamphile and then journey on to Levi, Quebec and Quebec City, the home of the Tardif family, owners of Maibec Inc.
The registration provides your effigy for entrance to all the Quebec Winter Carnival activities (except Bonhomme's Ball). Gifts will also be presented to those who host the caravan, Maibec and the U.S. Consul General.
Your time in Quebec City is your own unless you want to join the group for the tour of the legislature and the visit to the Consulate.  There is so much to see and do, your days will be full.
Return to Maine is at your own pace and schedule. Taking the Trans-Canada Highway from Quebec City or Levi provides many options for crossing back into Maine.
Registration must be in by January 30,
This information was submitted to us as part of a press release. If you would like to share your community news or event with our audience, please email newspi@townsquaremedia.com.