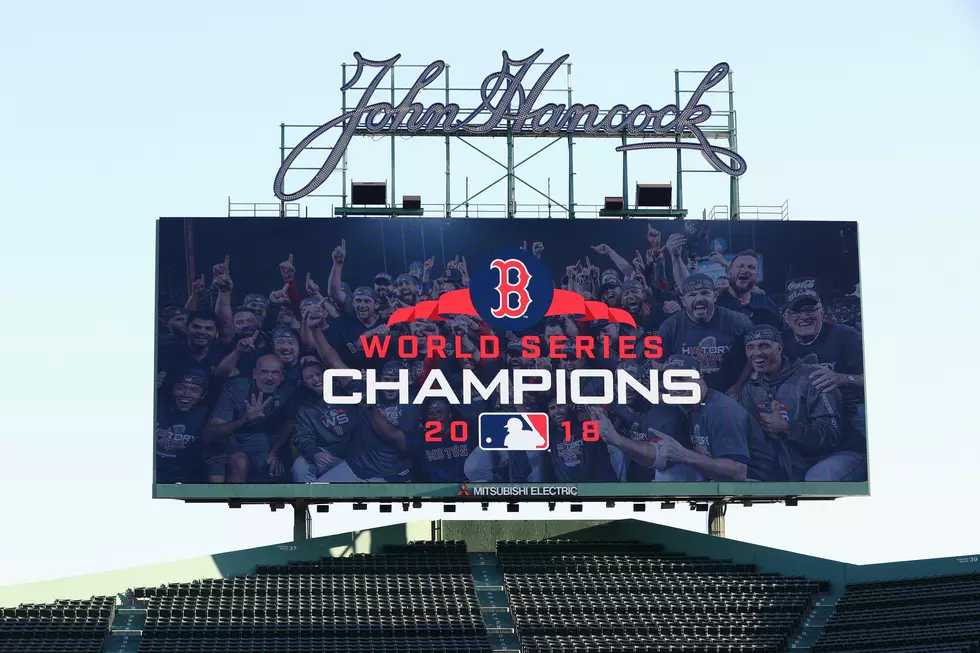 Red Sox Season Opener, Thursday, March 28th on The Rock
Omar Rawlings/Getty Images
Listen to the Boston Red Sox season opener on 101.9 The Rock, Thursday, March 28th, 7:10 pm. Boston is on the road in Seattle for four-game stand. Get the full schedule.
Look for updates and scores on our website, Facebook, Twitter and app.
The Rock has the pregame for team reports & match-ups. Joe Castiglione & broadcast team bring you the play-by-play, analysis and commentary. The postgame wraps it all up with recaps & previews.