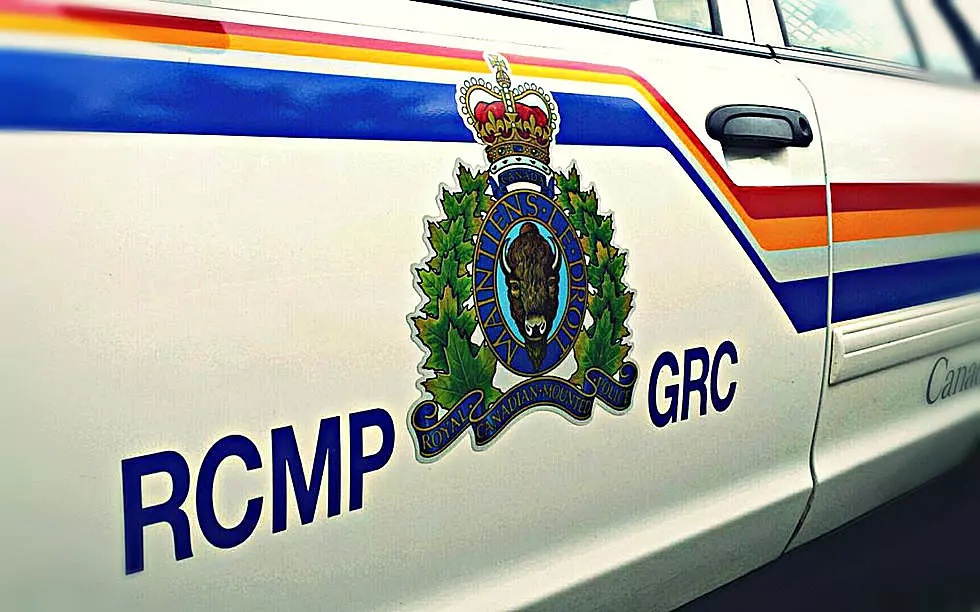 RCMP Seek Information About Copper Wire And Machinery Damage In Plymouth
RCMP
The West District RCMP are seeking information concerning damage that was caused to some machinery and copper wire that was stolen from a quarry in Plymouth, N.B.
RCMP suspects that the damage and theft took place between August 28 and 29.
If you or anyone you know have information concerning the incident, Mounties would like for you to contact the Woodstock RCMP at 506-325-3000 or call Crime Stoppers.