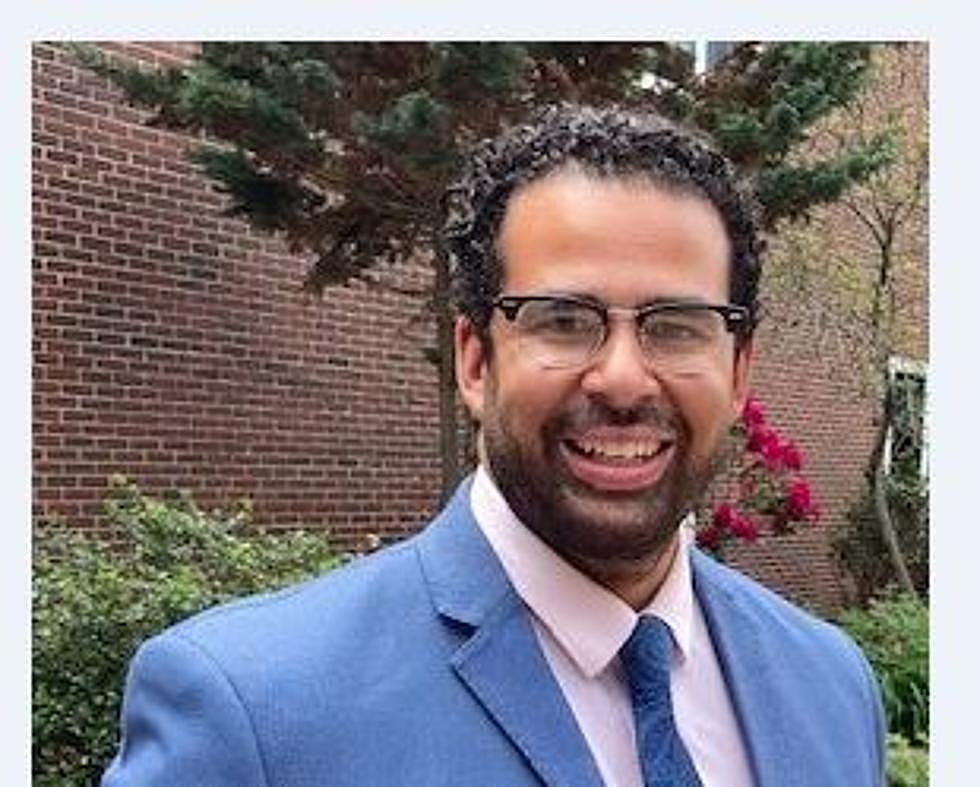 Hodgdon's New Superintendent Is A Familiar Face; Welcome Back
Tyler Putnam
Changes ahead 
The Hodgdon school district has been searching for a new Superintendent after current administrator Steve Fitzpatrick announced his retirement in March. On Monday night the search for a replacement was completed when the board approved their next district leader, a familiar face and well-respected leader in the community.
Welcome back, Mr. Putnam
Tyler Putnam will be returning to his alma-mater to lead the Hodgdon school district as the next Superintendent and High School principal. Putnam is a 2002 graduate of Hodgdon and has previously worked at the district as an assistant principal from 2019-2021.
Putnam's proven track record 
MSAD #70 welcomes back Tyler, who has spent the past school year as principal at Lewiston High School. Putnam has made education his career having spent over 15 years working in schools at Acton, Washburn, Hodgdon, and Lewiston. He replaces Fitzpatrick who is retiring after decades as an educator and administrator, most of his career has been spent in Houlton and Hodgdon school districts. Putnam will oversee the Mill Pond elementary school in addition to the middle and high school.
This is home
Tyler Putnam returns to a community where he is well respected and highly regarded among students and staff. Putnam was a standout athlete during his time at Hodgdon high school and eventually went on to play collegiate basketball at Colby-Sawyer. The school board's unanimous decision to appoint Putnam to the role of Superintendent shows the respect and trust he has earned over time. Putnam's ability to connect to students was displayed 2 years ago when the pandemic sent students home in March, for the remainder of the year. Tyler and his team put out a series of YouTube videos to help with the unusual circumstances they were all thrusted into.

You got this! 
Welcome back, Tyler. The students and staff at Hodgdon are fortunate to have you back leading the district, and best of luck in your new role.
Scenes From The Houlton Apartment Fire
An apartment building burnt in Houlton in March of 2022. One life was lost in the blaze
The 19 Highest Earning Cities In Maine
Recently,
Stacker
took the time to put together a list of the top earning towns and cities in the State of Maine.