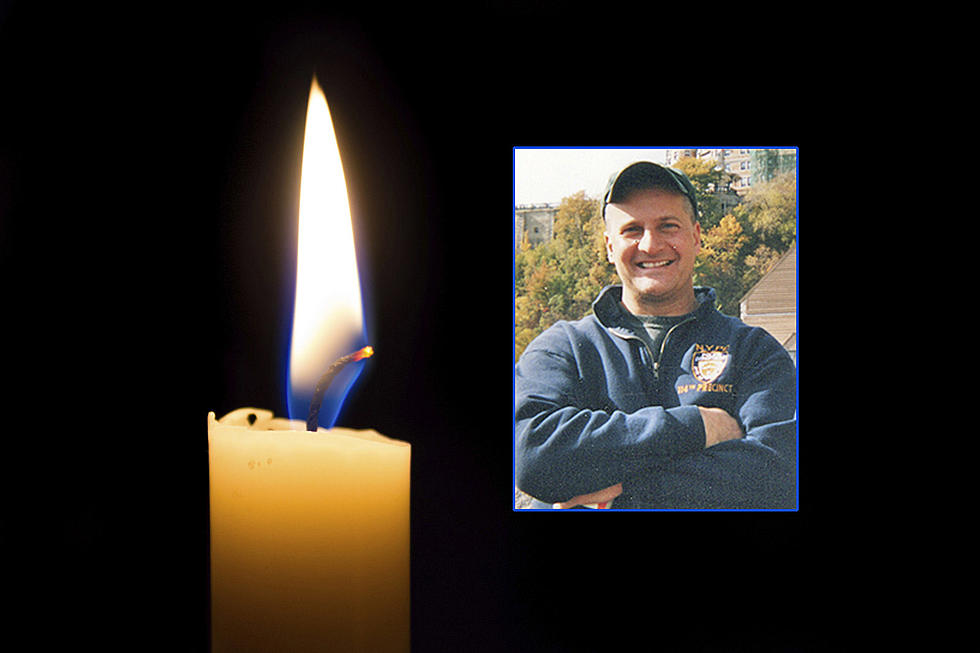 Community Prepares to Honor Beloved Local Lawman at Bangor Service
Chris Greeley
With the news of the unexpected and untimely passing of Holden Police Chief Chris Greeley last week, many in our community have been trying to come to terms with the loss of such a bright light in our midst. And as such, they have been looking for not only closure but ways to show support.
It was announced today that there will be an event to honor his life and passing at the end of the week. There are also plans in the works to honor his memory by helping to continue a program he held near and dear to his heart, in Holden.
According to the partial obituary listed in the Bangor Daily News this week, a funeral service to honor Greeley will be held at the Anah Temple Shriner's building on Friday.
"Services will be held at 2 p.m. Friday, March 17, at the Anah Shriners Building, 1404 Broadway, Bangor. A full obituary will be published at a later date."
The Holden Police Department said the event will also be live-streamed, for those who cannot attend in person.
"We strongly encourage carpooling as parking space is limited. The service will be live streamed on WABI TV 5 and WVII/FOX 22."
The Holden Fire Department announced over the weekend, that it was going to be selling "End of Watch" bracelets, in Chief Greeley's memory, with the proceeds going to the "25 Days of Kindness" Program Greeley helped to institute in town. But when word got out about the bracelets, they were inundated with orders and have had to put a hold on taking orders.
"Due to the overwhelming response to the Chief Greeley bracelets we have had to stop taking orders until our shipment arrives. We are expecting them to be in at the beginning of April. Until then we are unable to take any pre-orders. Please stand by for a media announcement around April 1st on when they can be purchased in person with cash at the Holden Town Office and Holden Fire Department. Thank you for your understanding and support!"
We continue to keep Chief Greeley's family, friends, co-workers, and community members in our thoughts this week, as everyone attempts to process and work through such a loss.
Here Are 30 of the Most Beautiful Things in Maine
These are the things Mainers say are their favorite parts of Vacationland.