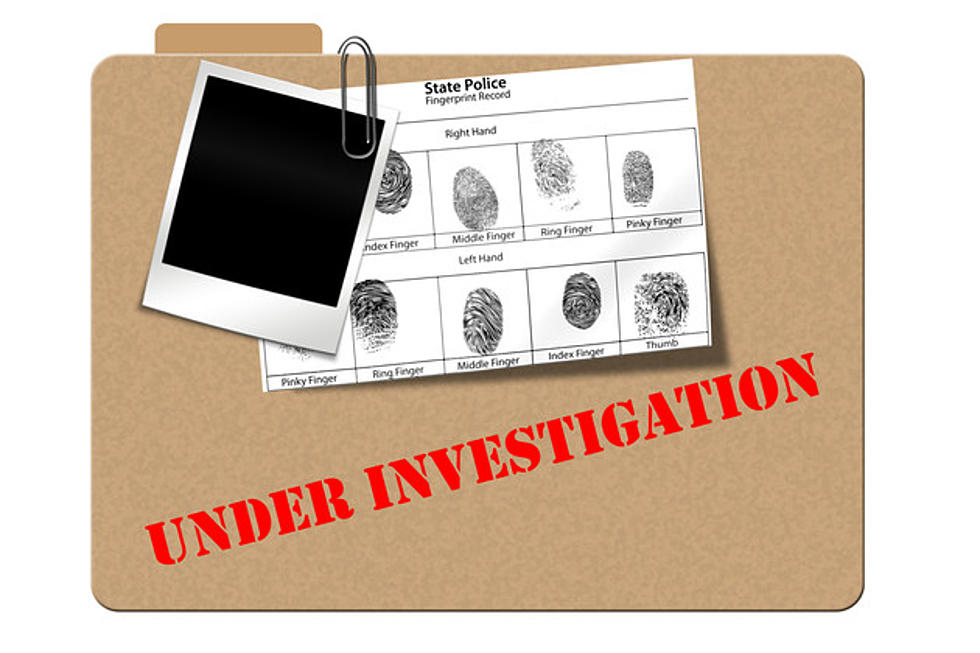 Bangor Man Shot by Police in Alton Charged with Attempted Murder
Robert Mizerek, ThinkStock
A man who was shot by Maine State Police in Alton after an alleged domestic assault is now charged with aggravated attempted murder.
Who is the Suspect?
At last report, Djvan Carter was at Northern Light Eastern Maine Medical Center, being treated for gunshot wounds sustained during an altercation with Maine State Police.
On Tuesday, May 30th, the Penobscot County District Attorney's Office released the following charges that have been levied against Djvan Carter.
They include:
Aggravated attempted murder
Elevated aggravated assault
Kidnapping
Aggravated assault
Terrorizing with a dangerous weapon
What Prompted the Charges?
The charges stem from an incident on the Argyle Road in Alton on Friday, May 26th. Maine State Police were alerted after Brewer Police responded to an alleged domestic violence incident in Brewer Friday morning. A 'be on the lookout' or BOLO request was put out to other agencies for the suspect, whose vehicle was subsequently spotted on the Argyle Road.
Lieutenant Thomas Pickering reports that when officers approached the vehicle, Djvan Carter was allegedly assaulting his female passenger. When Carter saw the police, he allegedly tried to flee, driving his car at one of the Troopers. At this point, Maine State Police Corporal Blaine Silk fired his weapon, striking Carter. Troopers rendered aid to both people in the car until they could be taken to a local hospital. Carter was treated for a gunshot wound while the passenger was treated for injuries sustained in the assault.
Is the Police-Involved Shooting Still Under Review?
The shooting investigation was turned over to the Maine Attorney General's Office, which is normal procedure for any officer-involved shooting. Maine State Police continue to investigate the alleged assault that took place prior to the confrontation with Troopers.
8 Shocking Maine Murders
While we normally consider Maine to be a really safe place to live, occasionally murders do take place in the Pine Tree State. Here are a few of the more shocking murders that have taken place in Maine over the last few hundred years.
Top 10 Ways Mainers Were Scammed in 2022
Scammers were out if force in 2022. Here were the most popular types of scams that plagued Mainers last year. The data comes from the
Tableau Public platform
.