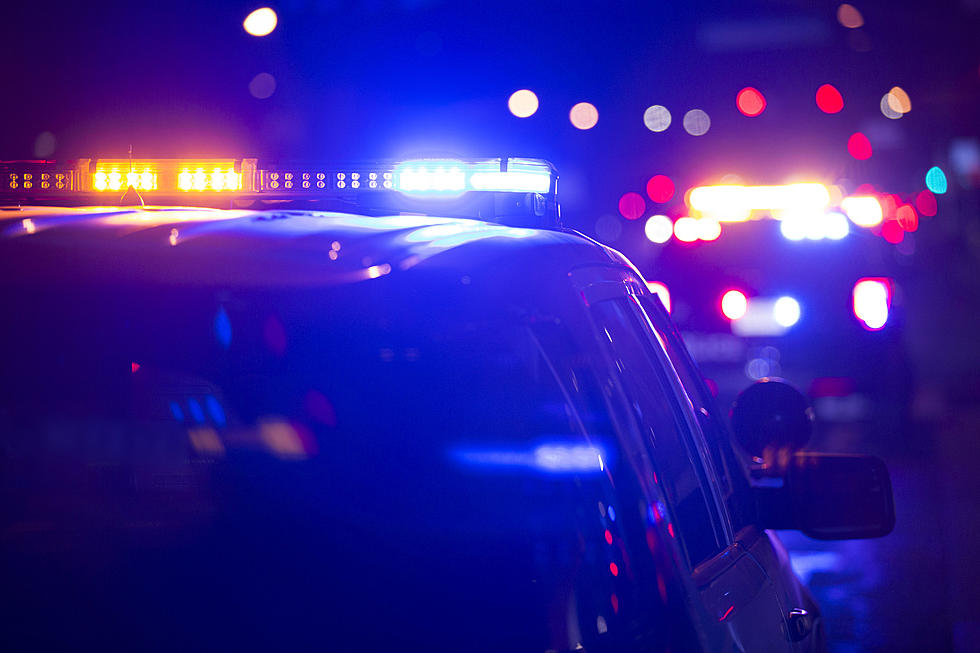 Victim Stabbed Twice after Aggravated Assault and Home Invasion
MattGush/Thinkstock
A 30-year-old man was arrested for breaking into a Berwick home and stabbing a man twice on Saturday night around 10:49 pm.
Man Stabbed Twice after Home Invasion
The Berwick Police Department charged Samuel Woods of Newmarket, New Hampshire with Aggravated Assault and Burglary.
Homeowners was "Familiar with the Suspect"
Police said the homeowner was "familiar with the suspect who was banging on the doors and windows, attempting to gain entry into the house."
Suspect Crawled through a Small Kitchen Window
When officers arrived on the scene, they "heard banging in the back side of the house. They ran to the back to see the suspect crawling through a small kitchen window. The house was locked so officers smashed the sliding glass door and gained entry." Woods was taken into custody.
Victim Stabbed Twice
The Berwick man was stabbed twice, according to WGME News. He was taken to the hospital for treatment and released Sunday. His name and age were not made available.
Suspect Treated for Wounds and Taken to Jail
Woods was taken to Southern Maine Medical Center for wounds from breaking a window and crawling through it. He was released and transported to the York County Jail. Police said the investigation is ongoing.
LOOK: These are the 100 best cities to raise a family