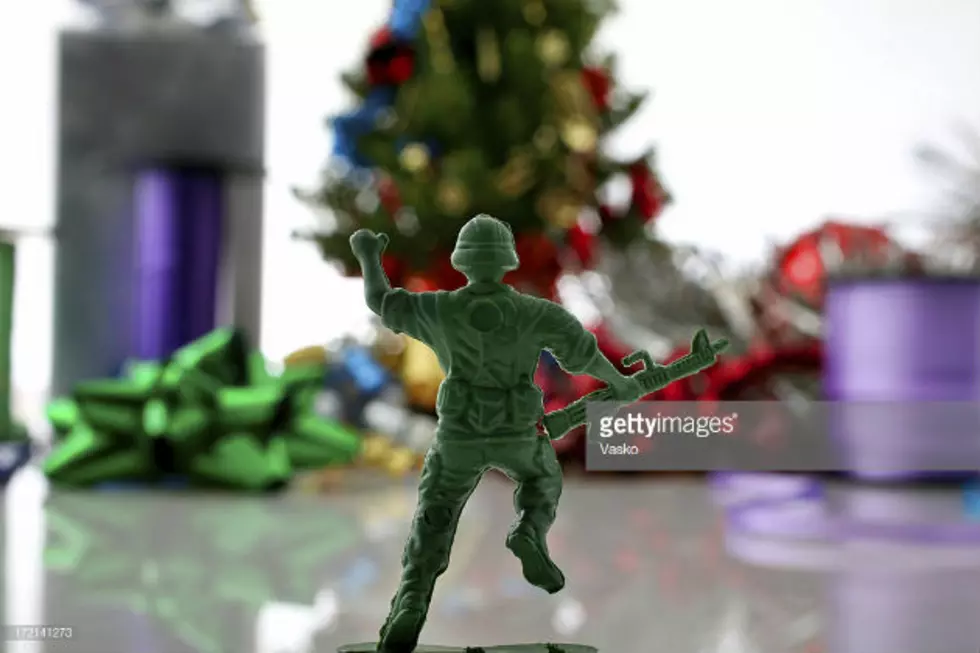 U.S. Marines Set Up Santa Boot Camp [VIDEO-HUMOR]
Vasko/ Getty Images
If you've ever served in the U.S. Military, and especially if you served in the Marine Corps, then you know that boot camp can be very intense. Even for potential Santa Claus's.
If you've ever thought about being a Santa at your local mall, parade, festival or at your local veterans lodge for the kids Christmas party, if you really want to do it right, you may want to consider going through the boot camp.
We hope you enjoy it as much as we did.