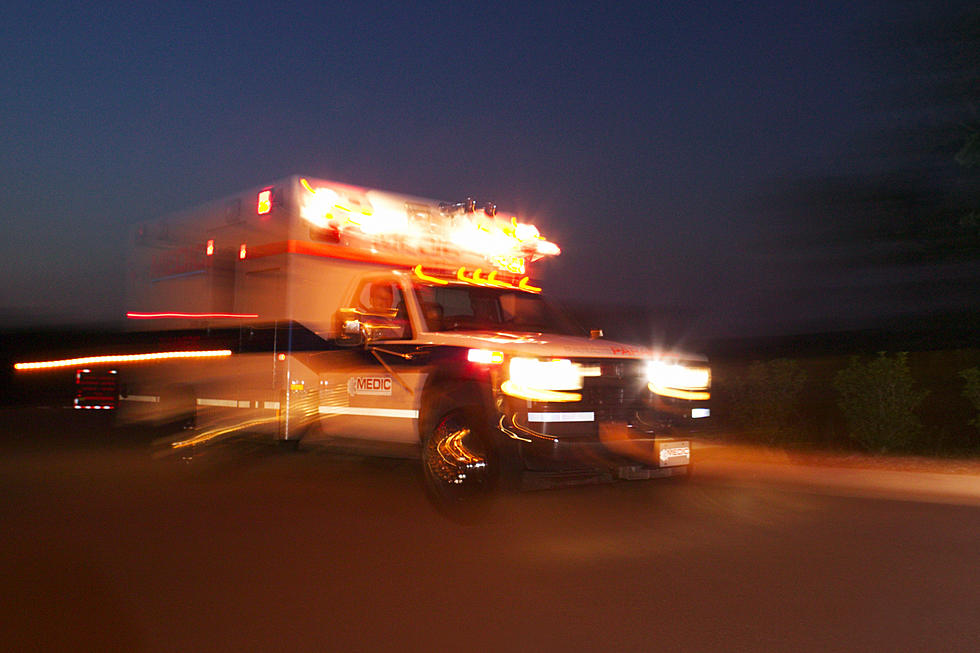 Speed Appears to be a Factor in Fatal Motorcycle Crash
Getty Images/Thinkstock
Police are looking for information after a 52-year-old man died in a motorcycle crash Thursday morning in Scarborough.
Motorcyclist Died at the Scene of the Crash
Brian Buck was pronounced dead at the scene around 5:40 am after his motorcycle crashed on Broadturn Road.
Police: Speed Appears to have been a Factor
The Scarborough Police Department said "speed does appear to have been a factor." No other vehicles were involved in the accident.
Road was Closed for Several Hours
Scarborough PD and the Windham Police Department reconstructed the crash site. Broadturn Road between Route 1 and Ash Swamp Road were closed for several hours. The road has reopened.
Police are Looking for Information about the Crash
Contact the Scarborough Police Department at (207) 730-4325 if you have any information about the crash. The investigation remains open.
Breaking News Updates and App Alerts
Updates will be posted and additional information is released relating to this news story. Download the app for free and get app alerts sent directly to your smart devices.
25 richest families in America
LOOK: The largest lottery jackpots in US history
Stacker
compiled a list of the 15 largest lottery jackpots in U.S. history from news reports and lottery press releases.
[This list is current as of July 25, 2023.]