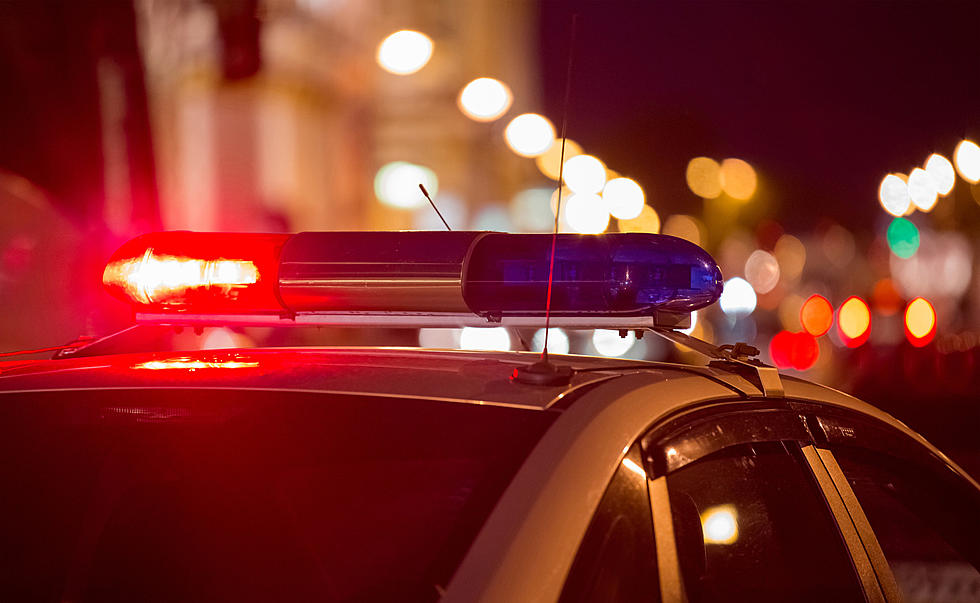 Driver Leads Police on Chase Through Several Maine Counties
artolympic/Thinkstock
A 23-year-old man from Belfast was arrested and charged Thursday morning following a police chase across several Maine counties.
Driver Leads Police on Chase Through Several Counties
Police responded to a 911 call about reckless driving around 6 am. When officers tried to pull the vehicle over in Swanville, the driver did not stop, according to WGME News.
Man Kept Driving after Tires Deflated by Police
A "tire-deflating device" was deployed and effective, but the driver still did not stop. He continued to drive at a slow speed, according to the Waldo County Sheriff's Office.
The Maine State Police were able to stop the vehicle in Windsor.
Driver Taken to Hospital for Evaluation
The man driving was taken to the Waldo County General Hospital where he is undergoing an evaluation. His name was not released.
Charges are Pending
Police are investigating and said criminal charges are expected.
Breaking News Updates and App Alerts
This news story will be posted with updated information when it is made available and released. Follow the Maine State Police and the Waldo County Sheriff's Office on Facebook.
LOOK: Here are the states where you are most likely to hit an animal
Hitting an animal while driving is a frightening experience, and this list ranks all 50 states in order of the likelihood of such incidents happening, in addition to providing tips on how to avoid them.
LOOK: Explore the iconic buildings from every state
From colonial homesteads to mansions by the ocean, iconic buildings define every state in the country. Stacker compiled this list of notable examples from historic and government reports and news articles.