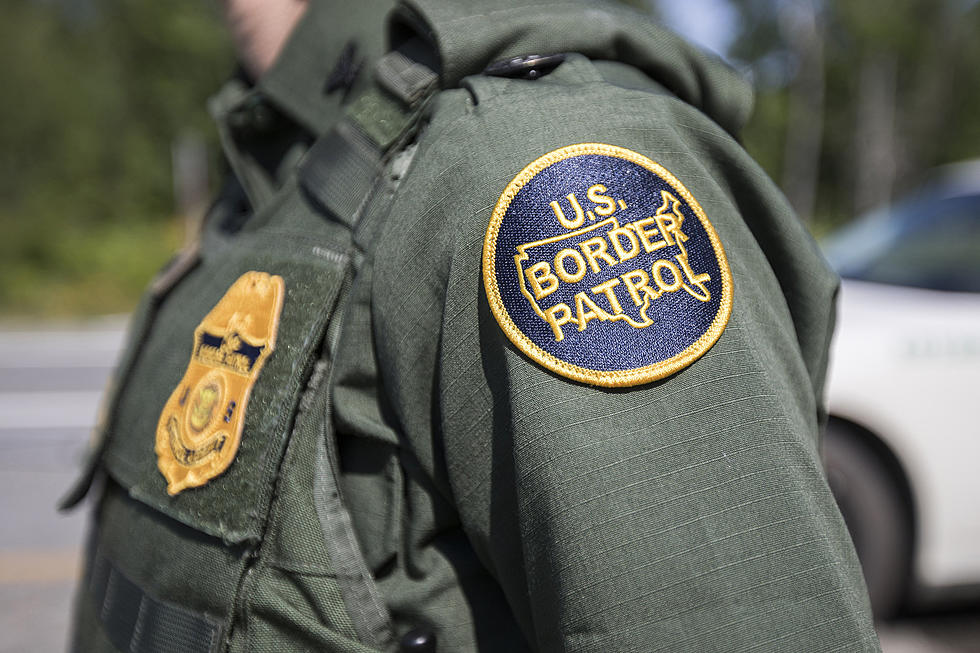 Two Men Plead Guilty to Entering the United States after Prior Removal
Scott Eisen/Thinkstock
Two men from Mexico have pleaded guilty to entering the United States after a prior removal.
Guilty Pleas
Thirty-eight-year-old Manuel Bonilla Davila and 36-year-old Ruiz Rojas entered their guilty pleas in two separate hearings in U.S. District Court in Bangor on Tuesday, June 13.
Both Men Were in Aroostook County
Court records said both Davila and Rojas were "discovered by U.S. Border Patrol agents in Aroostook County, a short distance from the international boundary." Both men had previously been removed from the United States, according to immigration records.
Previously Removed from the United States
Davila had been removed from the country in Texas in March of 2011 and Rojas was in Arizona when he was removed in September 2019. Records show that "neither man had obtained the express consent of the Secretary of the U.S. Department of Homeland Security to reapply for admission."
Prison Time and Fine
They each face up to two years in prison and a fine of $250,000. The ongoing case is being investigated by the U.S. Border Patrol.
ALSO READ: Police Arrest and Charge Millinocket Man for Drugs and Firearm
READ MORE: Monster Truck Nitro Tour at Spud Speedway in Caribou
QUIZ: Can you identify 50 famous companies by their logos?
How well do you know the logos of 50 of the world's most famous companies? Keep scrolling to see if you can guess which icon belongs to which brand.
LOOK: 20 American foods that raise eyebrows outside of the US
Stac



ker
compiled a list of 20 unusual and uniquely American foods that might raise eyebrows outside the U.S.