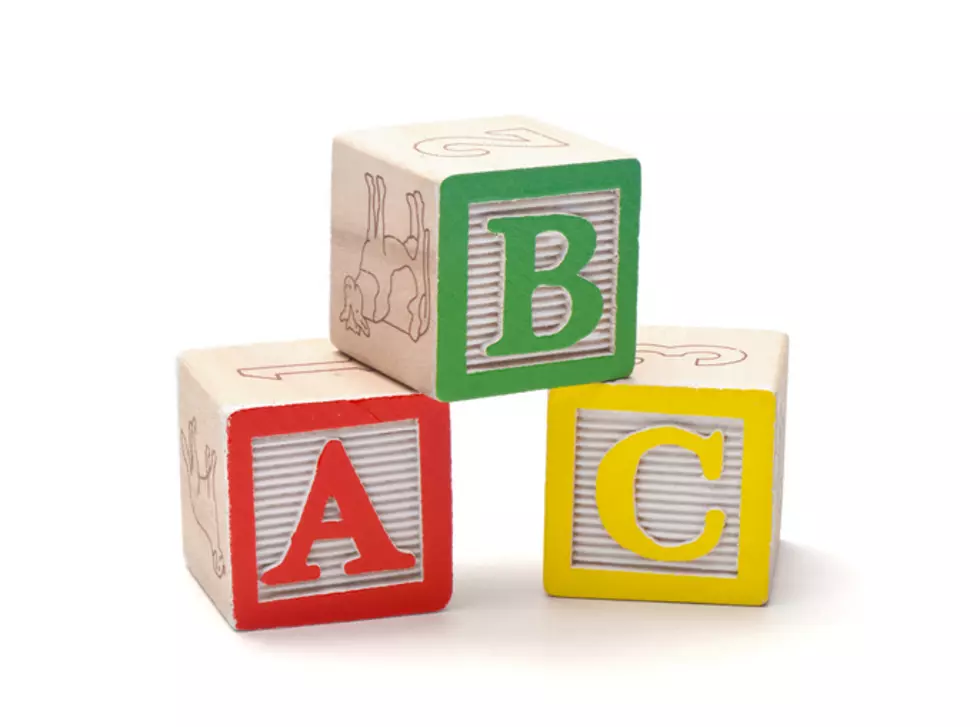 The Expected Covid Baby Boom may be a Baby Bust
choness/Thinkstock
NEW YORK (AP) — When most of the U.S. went into lockdown over a year ago, some speculated that confining couples to their homes would lead to a lot of baby-making. 
But the statistics suggest the opposite happened. 
Births have fallen dramatically in many states during the coronavirus outbreak, according to an Associated Press analysis of preliminary data from half the country. 
Births for all of 2020 were down 4.3% from 2019, the data indicates. More tellingly, births in December 2020 and in January and February 2021 — nine months or more after the spring 2020 lockdowns — fell 8%.
KEEP READING: Here are the most popular baby names in every state
Using March 2019 data from the
Social Security Administration
,
Stacker
compiled a list of the most popular names in each of the 50 states and Washington D.C., according to their 2018 SSA rankings. The top five boy names and top five girl names are listed for each state, as well as the number of babies born in 2018 with that name. Historically common names like Michael only made the top five in three states, while the less common name Harper ranks in the top five for 22 states.
Curious what names are trending in your home state? Keep reading to see if your name made the top five -- or to find inspiration for naming your baby.