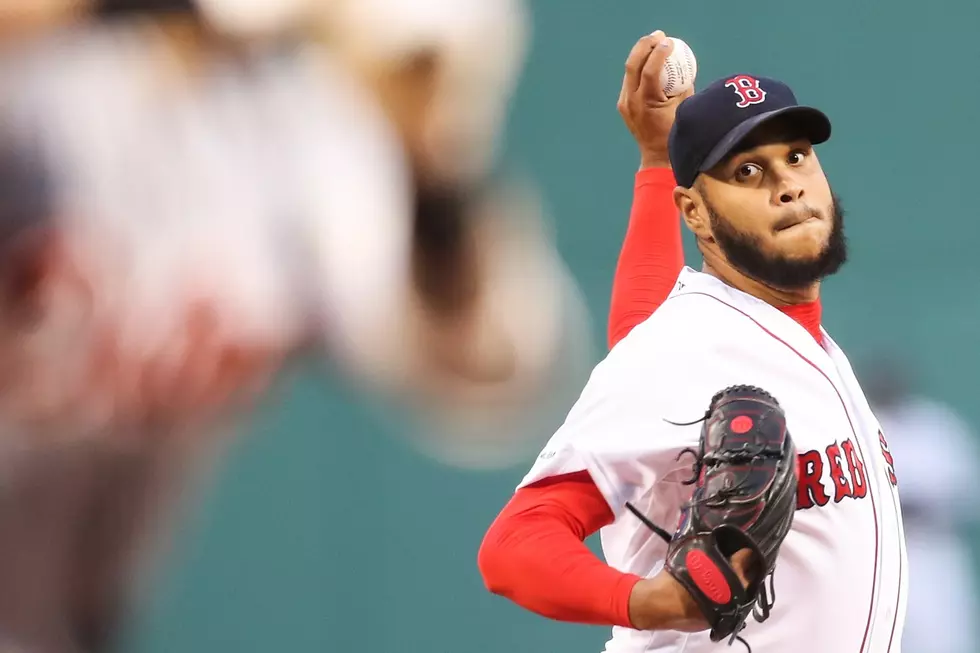 Sox Take Down Tigers 11-4 [VIDEO]
Getty Images
For one night at least, the Boston Red Sox put everything together. Good starting pitching, plenty of offense and it all spells an 11-4 win over the Detroit Tigers.
The Sox had a 4-1 lead into the 8th inning and that's when they tacked on seven runs. Three of those runs came on back-to-back-to-back walks.
J.D. Martinez had three of the Sox 11 hits and drove in a run...
Eight Sox players had at least one RBI. Rafael Devers, Jackie Bradley Jr and Christian Vazquez all had two.
Meanwhile, Eduardo Rodriguez was solid for six innings, giving up one run and striking out seven.
NOTE: Rick Porcello starts tonight in the series finale. Coverage on Sports Radio 92.9 The Ticket starts at 6:10pm.