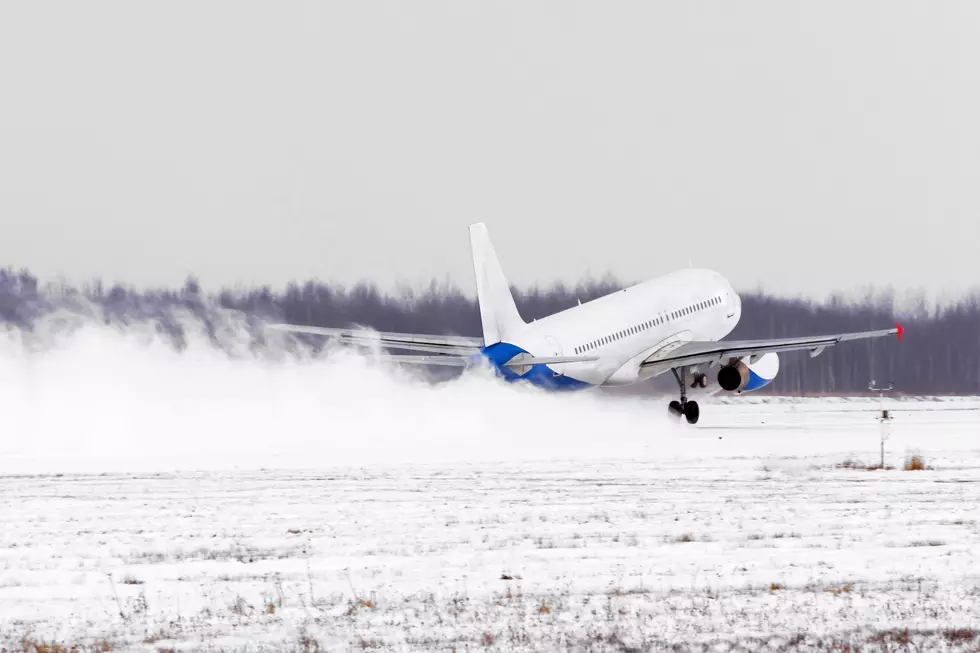 Presque Isle Airport Still Remains Closed A Week After Accident
Getty Images
After just over a week after a United Airline aircraft landing accident at the Presque Isle International Airport, the airport remains closed with no opening date in sight.
Around 11:30 a.m. on Monday, March 4th a 50-seat Embraer jet, operated by CommuteAir for United Airlines, attempted to land the aircraft for the second time, but slid off the runway and halted, leaving many passengers with minor injuries and damaging the aircraft.
Fiddlehead Focus reports that the National Transportation Safety Board began an investigation into the cause of the crash and had the plane removed from the area where it went off of the runway.
They also stated that NTSB spokesman, Terry Williams, said that the agency should have a preliminary report on the incident within the next 10 days, however, this will not yield a determination into the cause of the crash.
Williams added that it will take about a year before the full report is released to the public.
It is still unclear when travel will resume for people wanting to fly in and out of the airport and Kim Smith, public information officer for the City of Presque Isle had no further information as of Monday.