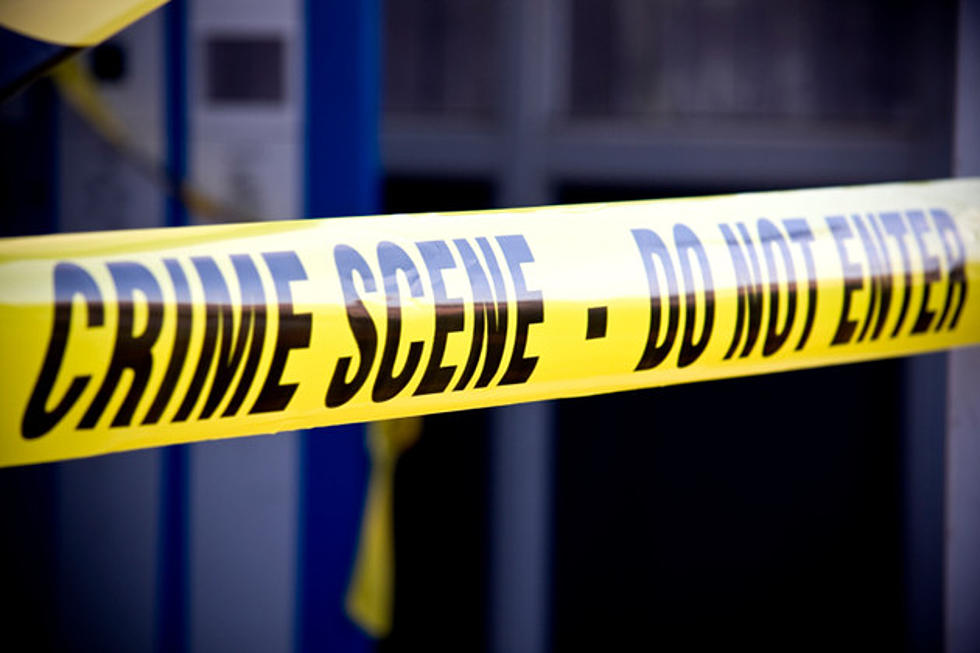 Man Who Allegedly Had Sex With His Dog And Suffocated It Says It Was "For Mercy"
Brian Jackson/Thinkstock
A man from Durham, Maine is defending his actions of alleged animal abuse from a jail cell. He is denying allegations that he had sex with his dog and then killed it.
According to WGME-TV's website, 55-year old Thomas Wentworth was indicted on Wednesday on charges that he had sex with his dog and then killed it by putting a trash bag over its head that contained diethyl ether, also known as ether, in November of 2016.
Reports state that his girlfriend saw him having sex with the dog and later told her that he had put the K-9 to death by placing a plastic bag over its head containing the drug.
According to the affidavit, Wentworth allegedly told his girlfriend that he had buried the dog with a backhoe and could do the same to her also.
Wentworth told WGME-TV that his ex-girlfriend had fabricated the story and also said that he euthanized his dog because it was blind and did it for mercy as she couldn't lay down without howling because of her pain.
Wentworth is expected to be arraigned on the morning of Friday, May 4, 2017.
More details on this story in the video below.