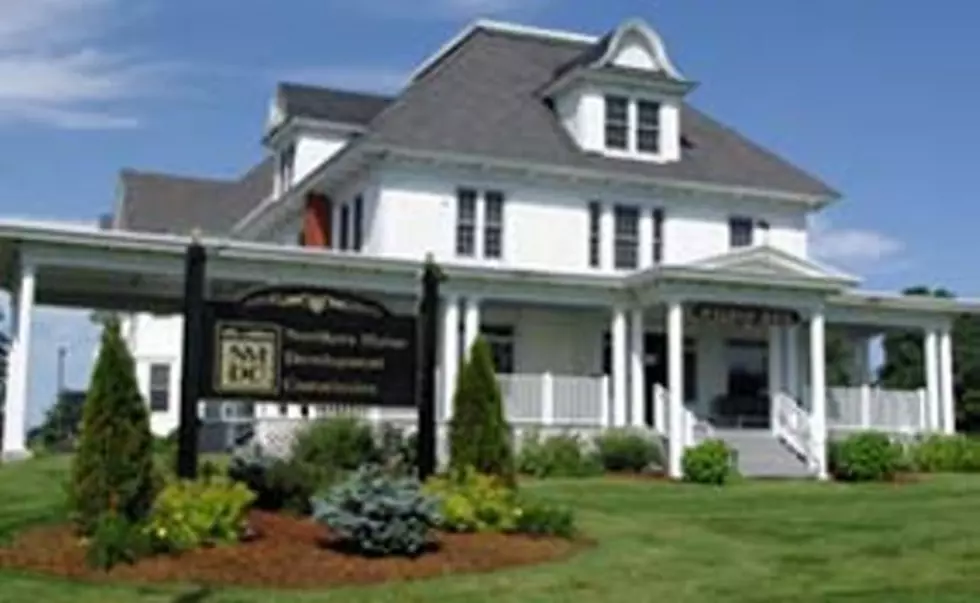 Disabled Veteran New Business Owner Thanks to NMDC
NMDC
One of northern Maine's best kept secrets lies on the edge of the North Maine Woods in Portage Lake and it now has a new owner. Shannon Currier recently purchased Portage Lakeside Cabins.
Currier is the mother of three boys, Mason, Reece and Lukas Deabay; a US Marine Corps disabled veteran; former business owner and third-year business administration student at the University of Maine at Augusta. In deciding to buy the business, her family was the major factor.
"I wanted to purchase this business to create a stable income for me and my family as well as give my boys a place where they can learn to work and hopefully work throughout their high school years," said Currier. "The decision to buy the business was to further my career aspirations, and own once again a business that provides a home away from home."
In preparation to purchase the single-family cottage, four small cabins, bath house and garage sitting on 2.7 acres with 420 feet of lake frontage, Currier enlisted the services of Northern Maine Development Commission (NMDC) and Small Business Development Center Director Josh Nadeau.
"Over the course of a couple meetings and various phone calls, Josh was able to help me determine the feasibility and viability of the whole idea," said Currier. "I also utilized NMDC's Business Finance services which proved to be a very rewarding experience. Sometimes, approaching a lender for a six-figure loan is not easy, but Dave Spooner, my loan officer at NMDC made the process very easy and enjoyable."
Currier said she is excited to enter the hospitality business and is looking forward to meeting guests at the Portage Lakeside Cabins.
"Each cottage offers something a little different for its guest, hence why they each have their own unique names," added Currier. "Bird's Nest, Bear's Den, Moose Shed and The Fishing Shack are available for rent year round, as well as the house. All cabins have cooking equipment, beds and other amenities to accommodate winter guests. Guests can enjoy swimming, boating, fishing, sunbathing, etc. in the warmer weather and then snowmobiling, cross-country skiing, snowshoeing and ice fishing when the lake freezes."
This information was submitted to us as part of a press release. If you would like to share your community news or event with our audience, please email newspi@townsquaremedia.com.