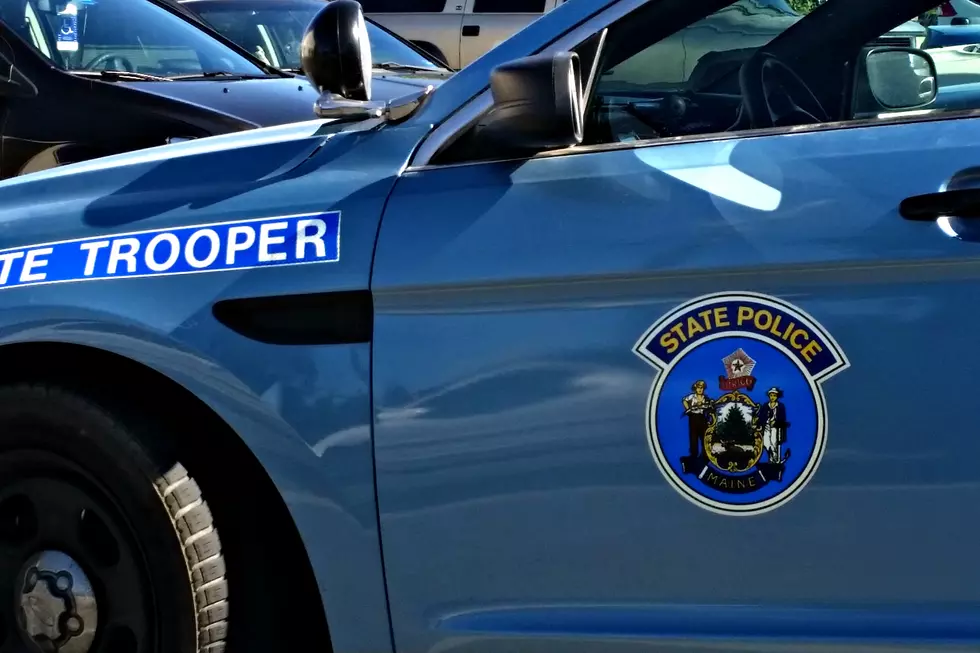 40-Year-Old Maine Man Arrested and Charged for Killing his Wife
Townsquare Media
A 40-year-old man from Alfred was arrested Monday and charged with Murder after police ruled his wife's death a homicide.
Woman Found Dead when Police arrived for Disturbance Call
Thirty-nine-year-old Kristan Crow was found deceased inside her home around 3 pm Monday. Deputies with the York County Sheriff's Office found her body as they were responding to a disturbance call at 81 Waterboro Road in Alfred.
Husband Arrested in Gas Station Parking Lot
James Crow was not home when police arrived. Both the Maine State Police and the York County Sheriff's Office tried to make contact with him. Police said "James Crow was located by Officers in the parking lot of Harry's gas station on Route 111 in Lyman. James surrendered without incident."
Autopsy Confirmed a Homicide
Detectives investigated and processed the scene at the residence through the night. Kritan Crow's body was taken to the Office of Chief Medical Examiner (OCME) in Augusta where an autopsy was done. Officials ruled her death a homicide.
Court Appearance via  Zoom
James Crow will appear in York County Superior Court Wednesday afternoon at 1:30 pm via Zoom.
READ MORE: Aroostook County is the Place to see the Total Eclipse of the Sun
ALSO READ: New Border Patrol Station in Houlton on Hold
MORE NEWS: 75 Maine Firefighters Battle Blaze with Roof Collapse & Explosions
States with the most registered hunters
Stacker
analyzed data from the U.S. Fish and Wildlife Service to determine which states have the most registered hunters. Read on to see how your state ranks on Stacker's list.
RANKED: Here Are the 63 Smartest Dog Breeds
Does your loyal pup's breed make the list? Read on to see if you'll be bragging to the neighbors about your dog's intellectual prowess the next time you take your fur baby out for a walk. Don't worry: Even if your dog's breed doesn't land on the list, that doesn't mean he's not a good boy--some traits simply can't be measured.