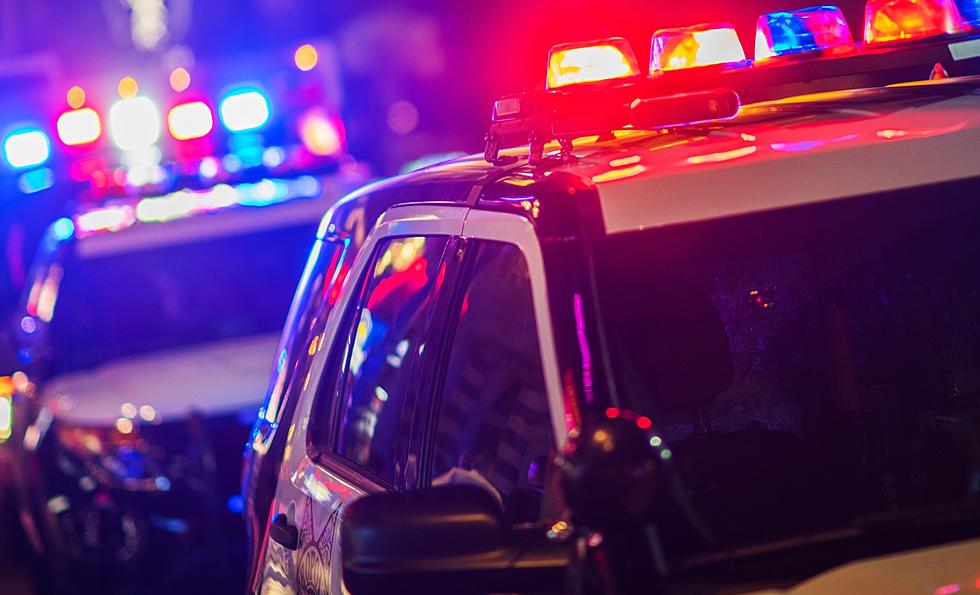 Two Men Arrested for Drug Trafficking and Armed Robbery
welcomia/Thinkstcok
Two men were arrested Monday and face drug trafficking and robbery charges after a failed drug transaction involving firearms in Milford.
Months-Long Drug Trafficking Investigation
The Maine Drug Enforcement Agency North Central Task Force and the Penobscot County Sheriff's Office have been investigating the case for several months involving suspected drug trafficking at 92 Bradley Road.
Man Robbed at Gunpoint
MDEA agents and sheriff's deputies "became aware that an individual, who was believed to be at the residence to buy illicit drugs, was held at gunpoint and robbed by two individuals in the house," said the MDEA. 
Two Men Arrested and Charged
Forty-five-year-old Ernest Newson from Utica, New York is charged with Robbery with a firearm, Aggravated Drug Trafficking and Violations of Conditions Release. Newson is currently out on bail for domestic violence assault, said police.
Also arrested was 35-year-old Brian Corvino who is charged with Robbery with a firearm.
Search Warrant and Seized Items
Law enforcement also executed a search warrant at the residence and seized a 9mm handgun and a BB gun pistol that closely resembled a semi-automatic handgun.
Transported to Jail
Newson and Corvino were taken to the Penobscot County Jail and are being held without bail.
LOOK: How Many Waffle Houses Are in Every State?
Ever wonder how many
Waffle Houses
are in every state in America? We've got you covered in this smothered, covered, and scattered ranking of states by locations based on data from
World Population Review
.
Gallery Credit: Meg Dowdy
The Definitive List of The Oddest, Strangest and Downright Filthy Town Names In Every State
We combed through list after list of the oddest, strangest and somewhat naughty-sounding town names in every state. From Smut Eye to Ding Dong, you can learn unbelievable facts about each of these towns below.
Gallery Credit: Rob Carroll