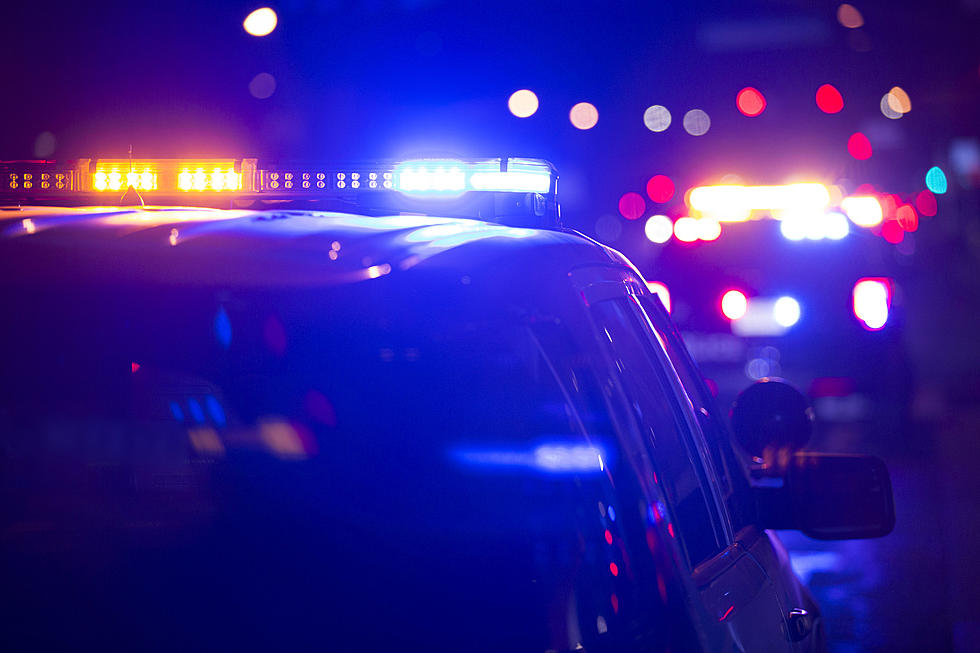 Man Arrested for Drug Trafficking, Theft and Threats with a Club
MattGush/Thinkstock
A 34-year-old man from Medway was arrested for aggravated drug trafficking and stealing a boat after he threatened people with a homemade club.
Police: Club had "multiple nails sticking out the sides of it"
The East Millinocket Police Department received a report of a "suspicious person" with a club that had "multiple nails sticking out the sides of it."
Police Located Stolen Boat and Motor
Christopher Mitchell was taken into custody by Ofc. Scelso, Sgt. Carlson and Deputy Tamulonis. "During the course of the investigation officers located a property owner that led them to the stolen boat and motor.  Other evidence suggested Mitchell's involvement in the theft," said the East Millinocket Police.
Large Bag of Fentanyl Found in Shoe
As Mitchell was being placed under arrest, he "attempted to break free and kick off a shoe where officers located a large bag of suspected Fentanyl," said police.
Jail and Charges
Mitchell was arrested and charged with Aggravated Trafficking of Scheduled Drugs, Unlawful Trafficking of Scheduled Drugs, Theft and Violation of Bail. He was taken to the Penobscot County Jail.
VHS Tapes That Sold For Shocking Amounts of Money
These VHS tapes recently sold for hundreds of even thousands of dollars.
LOOK: This Washington Cabin is Straight Out of an 'I Spy' Book
This place will basically make you feel like you're inside one of the popular books.
Gallery Credit: Danielle Kootman
LOOK: How Many of These Iconic '90s Shampoos Do YOU Remember?
Salon Selectives. The OG Herbal Essences. Vidal Sassoon. The '90s was stacked with radical haircare options, and we want to know how many of these classic shampoos you remember.
Gallery Credit: Meg Dowdy