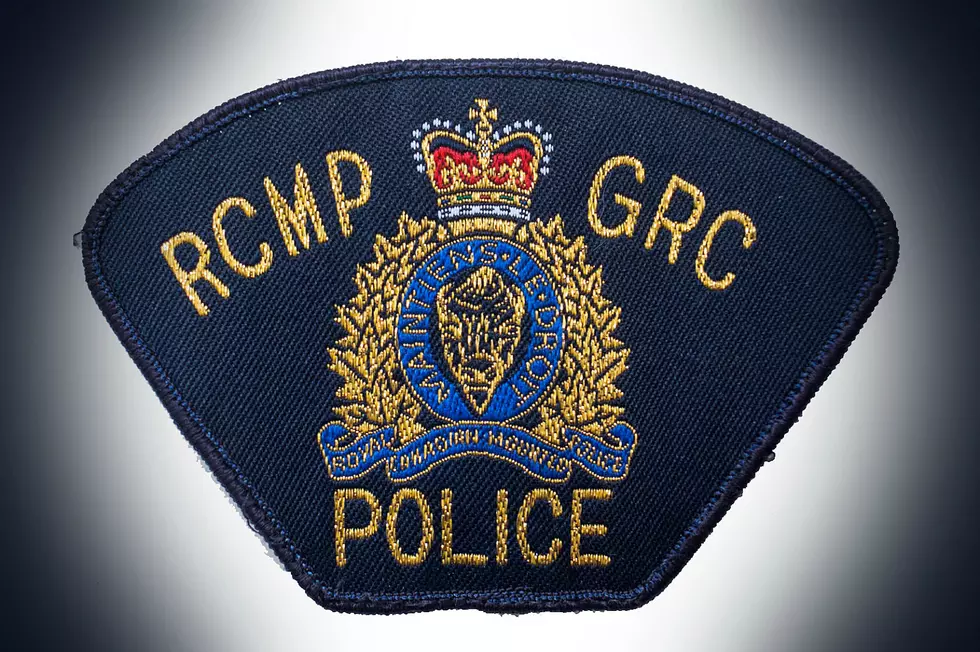 New Brunswick Man Charged With Myriad Of Sexual Assault Charges
RCMP
Richmond District RCMP in Arichat has completed an eight-month investigation into allegations of historical sexual assault which has resulted in several charges being laid.
Delmore Boudreau, 90, of Petit de Grat, has been charged with 12 sexual offenses. The charges stem from an investigation which was initiated by a victim who came forward to police.
As the investigation progressed, a total of nine victims were identified and as a result, 12 charges of sexual offenses were laid by the RCMP.
The victims were between the ages of four and 12 at the time of the offenses, which occurred between 1966 and 1986 on Isle Madame.
Anyone who has more information about these offenses is asked to contact the RCMP in Arichat at 902-226-2533.