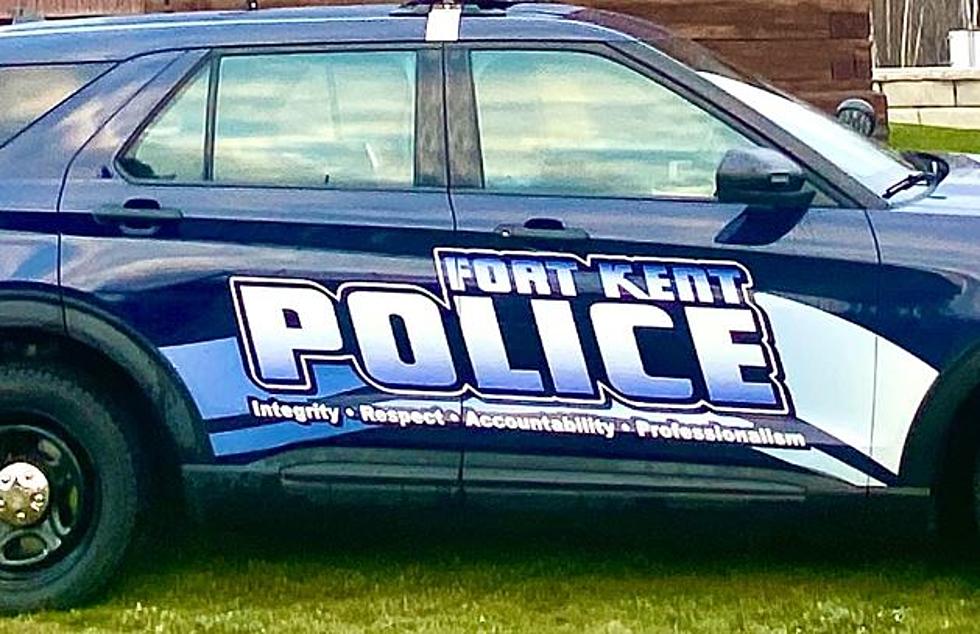 Fort Kent Man Seriously Injured after Dirt Bike Hits Utility Truck
Fort Kent Police
A 20-year-old man from Fort Kent was taken to the hospital with serious injuries Monday afternoon after the dirt bike he was riding hit a utility truck.
20-Year-Old Man Accelerated Out of Driveway into Truck
Fort Kent Chief of Police said Kaden Condo accelerated on a 2016 dirt bike out of a private driveway on Market Street and hit the side of a Northeast Paving Construction utility truck.
Truck Driver was Uninjured
Forty-six-year-old Bill Eberle from Caribou was driving the vehicle. Eberle was not injured in the collision. First responders transported Condo to Northern Maine Medical Center for treatment.
Inexperience May be a Factor in Collision
The Fort Kent Police Department said inexperience on a dirt bike may have been a factor in the crash, according to the Bangor Daily News.
News Updates and App Alerts
This news story from Fort Kent will be updated when additional information is released. The station's app is a free download to get breaking news alerts.
LOOK: The largest lottery jackpots in US history
Stacker
compiled a list of the 15 largest lottery jackpots in U.S. history from news reports and lottery press releases.
[This list is current as of July 25, 2023.]