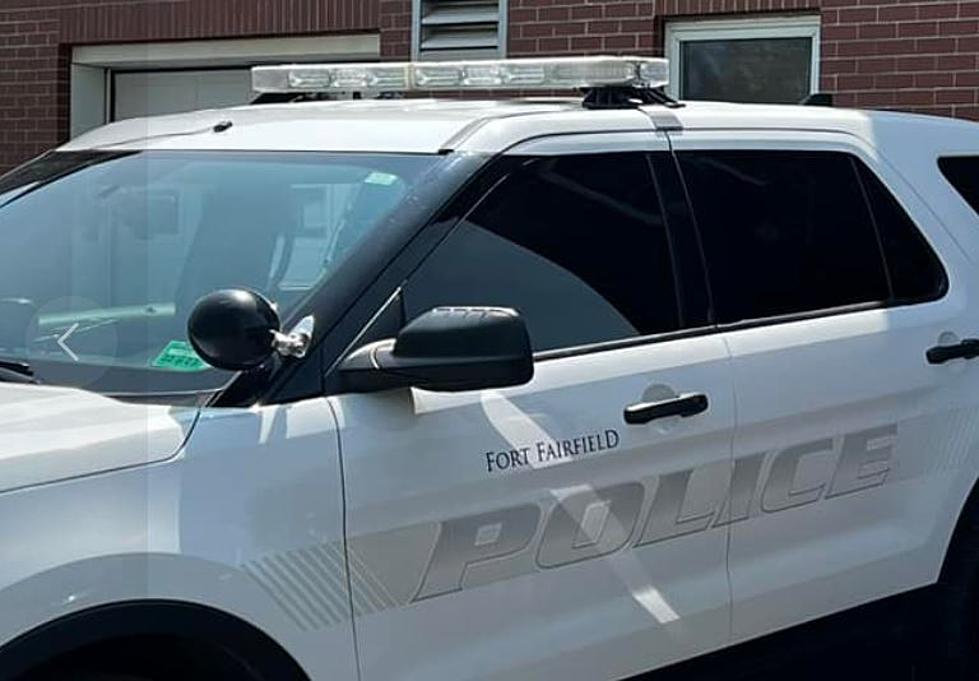 Fort Fairfield Police Arrest Van Buren Woman for Drug Possession
Fort Fairfield Police
The Fort Fairfield Police Department said a 30-year-old woman from Van Buren has been arrested for drug  possession and violating conditions of release.
Van Buren Woman Arrested on Drug Charges & More
Brianna Berry was a passenger in a vehicle stopped by police for a traffic violation on Limestone Road on Tuesday, June 20. Fort Fairfield Chief of Police, Matthew E. Cummings said Berry "was in violation of her bail conditions by not being at her residence after her court ordered curfew."
K-9 Alerted to Drugs in the Vehicle
A Border Patrol Narcotics Detection K-9 detected the "presence of narcotics in the vehicle," said Chief Cummings. Officers searched the vehicle and found "Fentanyl powder located among Berry's personal items."
Arrested and Taken to Jail
Berry was taken into custody and transported to the Caribou Police Department. She was taken to the Aroostook County Jail.
Previous Charges
Chief Cummings said "Berry was previously charged in March for possession of Fentanyl in Caribou."
Plant Some Of These In Your Idaho Garden to Keep Mosquitoes Away
As we previously told you, mosquitoes are the most
dangerous creatures on earth
. If you want to keep them away from you're yard, these plants can help!
Quiz: Do you know your state insect?
Stacker has used a variety of sources to compile a list of the official state insect(s) of each U.S. state, as well as their unique characteristics. Read on to see if you can guess which insect(s) represent your state.