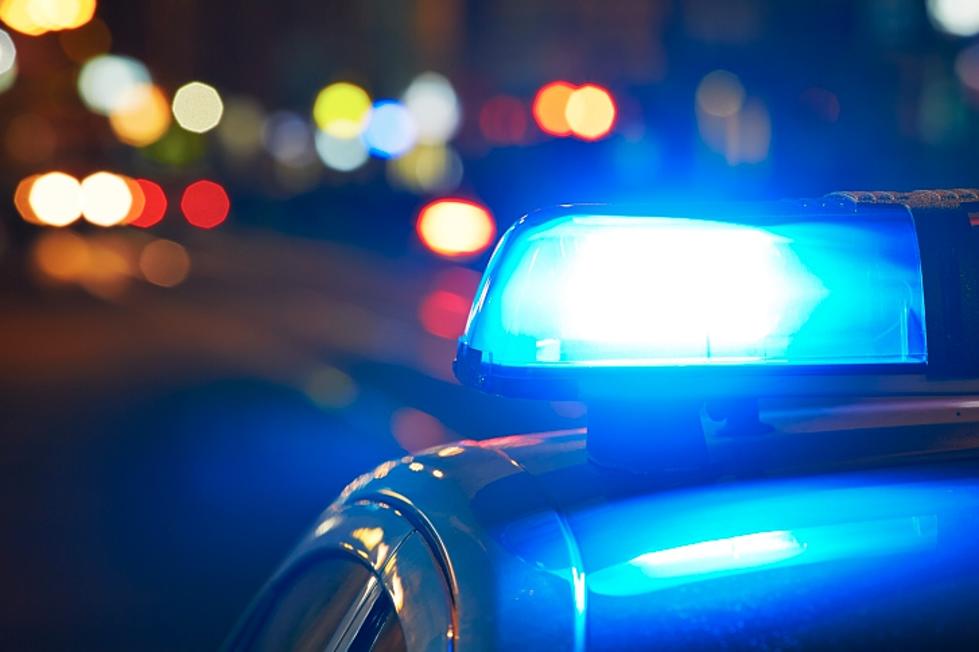 Houlton Woman Arrested for Drug Possession and Bail Conditions
Chalabala/Thinkstock
A 25-year-old Houlton woman was arrested Monday for drug possession and violation of bail.
Drugs Found During Traffic Stop
The East Millinocket Police Department said Sargent Carlson pulled Brittany Vargas over on Maine Street in East Millinocket for several motor vehicle violations. Sgt. Carlson was assisted by Officer Sallies.
Violation Bail Conditions
Police said "the vehicle was not registered to her and she was using the plates of a previous owner." Vargas also had two sets of bail conditions from previous charges. She was taken into custody.
Drugs and Paraphernalia Found in Vehicle
Officers searched her and found a pill not subscribed to her. Meth was located in the vehicle along with drug paraphernalia, and additional pills identified as scheduled drugs.
Facing Several Drug Charges and More
Vargas was charged with three counts of Unlawful Possession of Schedule W Drugs, Unlawful Possession of Schedule Z Drugs, Failure to Registered Motor Vehicle by Current Owner and Violation of Bail. She was released on bail.
'90s Toys That Spark Instant Childhood Memories
This '90s nostalgia is sure to make you feel like a kid again.
'Fast Times at Ridgemont High' Cast: Where Are They Now?
Several members of Fast Times' relatively unknown cast went on to enjoy long, fruitful and occasionally stratospheric careers.