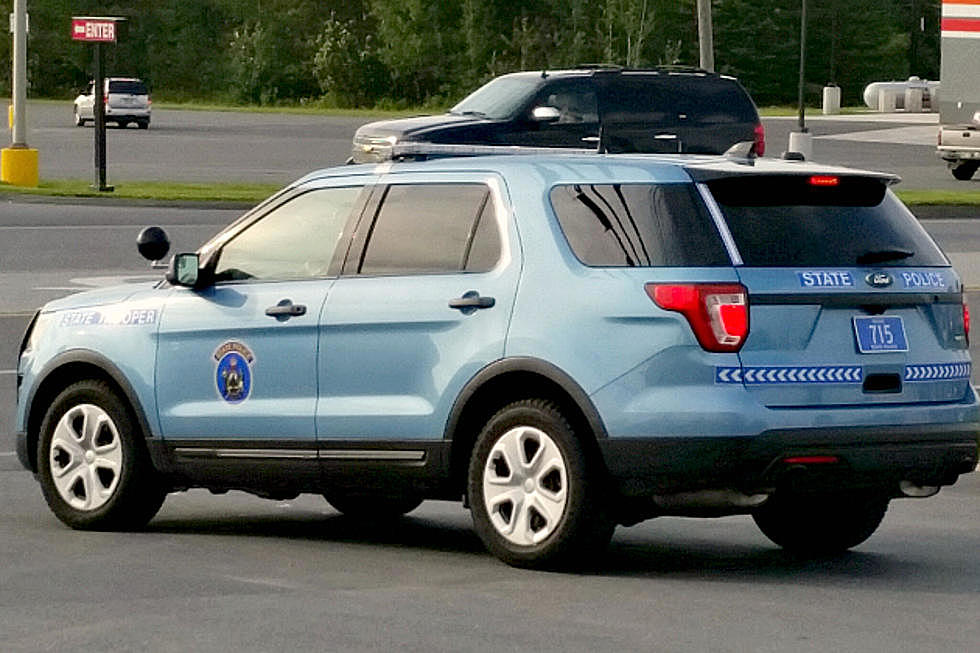 Two People Dead after Murder-Suicide in Maine
Maine State Police
The Maine Medical Examiner ruled the death of two people Wednesday in Hiram a murder-suicide.
Police: Murder-Suicide after Two Bodies Found Dead
The Maine State Police said 43-year-old Stephanie Ranieri of Hiram and 48-year-old Chad Adams of Hiram were found dead around 4 pm outside of a home on Clemons Cove.
Two People are in a Previous Relationship
Shannon Moss, Public Information Officer, Maine Department of Public Safety said "Ranieri and Adams were previously in a relationship. The Medical Examiner has ruled the death of Stephanie Ranieri as a homicide and the death of Chad Adams as a suicide."
Autopsies Determined the Cause of Death
Major Crimes Unit South Detectives and Troopers investigated the scene throughout the Wednesday evening. The bodies of Ranieri and Adams were transported to the Chief Medical Examiner in Augusta. Autopsies done on Thursday determined the cause and manner of deaths as a murder-suicide.
Ongoing Investigation and App Alerts
Moss said there is no threat to the public as the investigation remains open. Updates will be posted to social media when additional information is released and made available. Download the station's app for free to get breaking news alerts.
LOOK: Do you know these 50 famous acronyms?
This list from
Stacker
features a collection of the most common acronyms and their meanings. Popular abbreviations include establishments like ACLU, YMCA, ad the AARP.
QUIZ: Can you identify 50 famous companies by their logos?
How well do you know the logos of 50 of the world's most famous companies? Keep scrolling to see if you can guess which icon belongs to which brand.