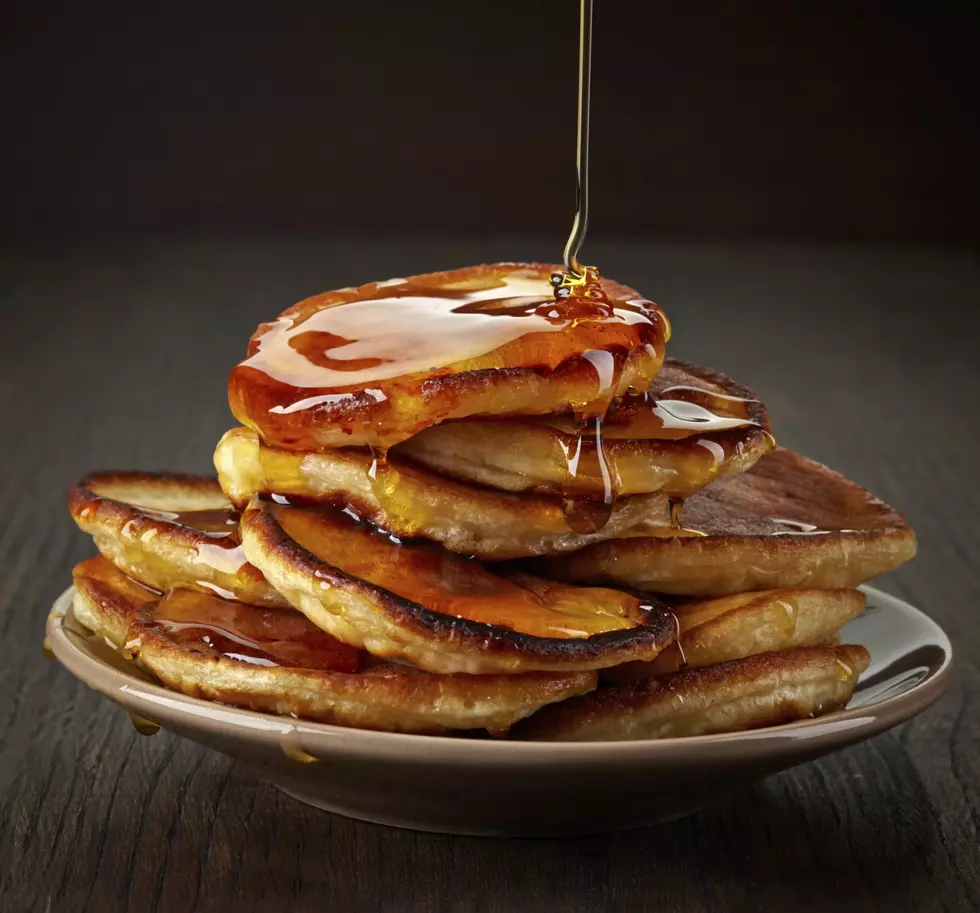 Tapping of Blaine House Tree Marks Start of Maple Season
Magone/Thinkstock
Maine Gov. Paul LePage is kicking off the maple syrup season by tapping a tree on the Blaine House lawn.
Maine maple syrup producers joined the governor at the annual event on Tuesday. The event is symbolic because the season is already underway in some places.
Thanks to the warm winter, the sap began running for some producers last month in northern New England.
It takes warm days and cold nights for sap to flow, but too much warmth— spring and buds on maple trees —brings a quick end to the season.