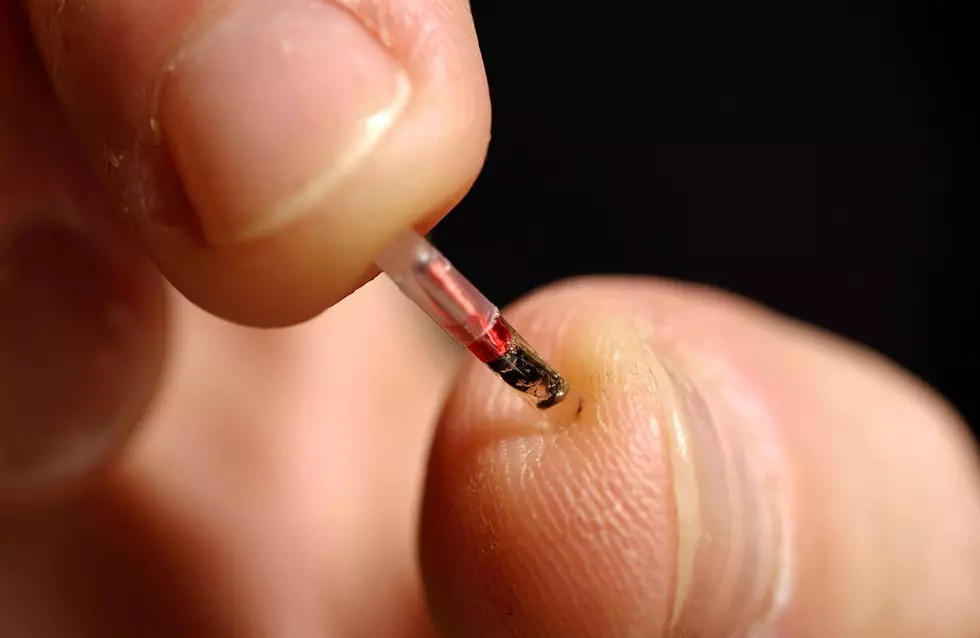 Should Companies Be Allowed To Micro-Chip Their Employees? [POLL]
David Friedman, Getty Images
It seems that the stories we hear these days are more like something out of a George Orwell novel. Now, companies are wanting to 'chip' their employees.
For those who volunteer for this program, about 50 people who work for the Three Square Market will have a rice-sized chip put in their hand, between the thumb and index finger.
Todd Wesby, CEO at Three Square Market, said that it's the next thing that's inevitably going to happen and he shared how they want to be a part of that.
Once the chip is implanted, employees will be able to purchase items in the company break room, allow them to turn on their computers and enter in through the keyless front door of the business.
The chips cost $300 and will have no GPS tracking, according to the report.
What do you think about this? Should companies be in the business of 'chipping' their employees? Have we come to the place in our country to where people think it's safe to be chipped? Or could this be the beginning of something disastrous?
Please vote in the poll below and feel free to express your thoughts and opinions in the comments section below.