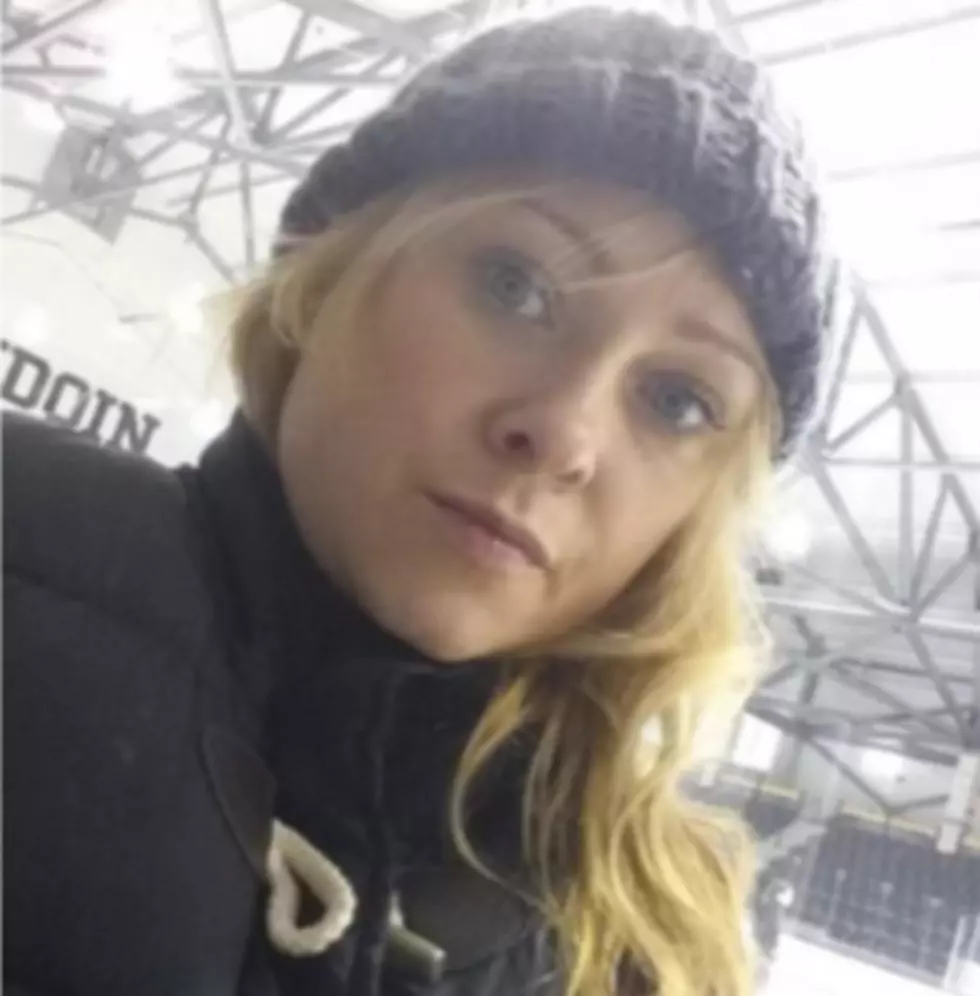 Police Expanded Search Missing 37-Year-Old Maine Woman
Annelise Heinig (Photo Courtesy of Richmond PD)
Law enforcement has expanded its search for a 37-year-old Richmond, Maine woman who went missing a week ago.
Anneliese Heinig's SUV was found abandoned along I-295 in Falmouth last Tuesday and her phone was inside the car. She was seen walking away from the vehicle south on the interstate. She was reported missing on Thanksgiving Day by her parents in Harpswell.
Heinig is described as 5' 1" with blue eyes and blonde hair. She was last seen wearing black pants and a black jacket, with a black hat and black shoes.
The search now includes the Falmouth Police and Fire Departments, Maine State Police, Marine Patrol, Warden Service, Richmond Police Department and Portland Police Department.