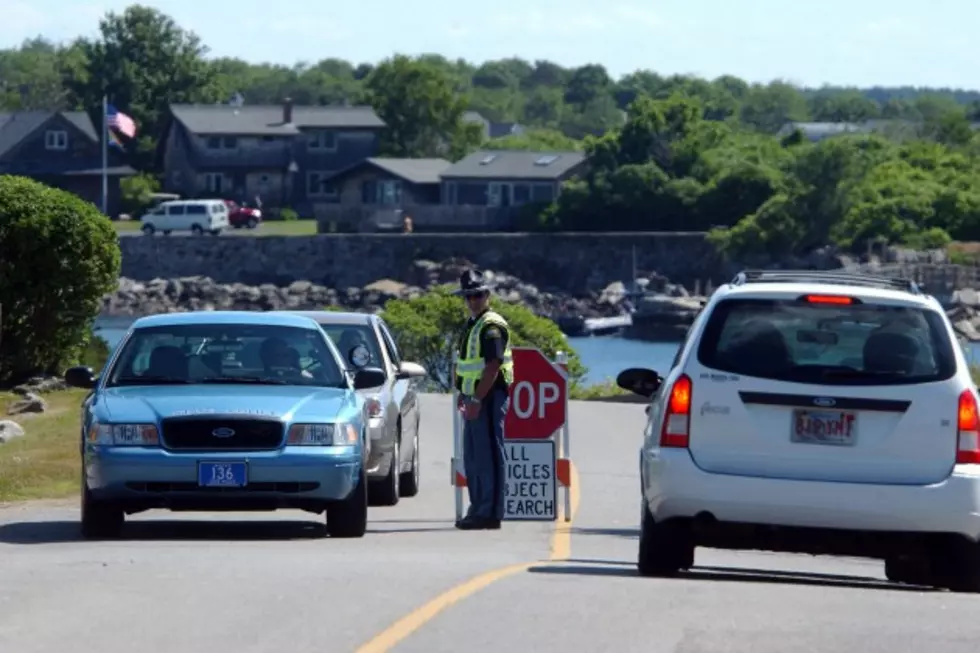 Maine State Police Beefing Up Patrols for Memorial Day Weekend
Darren McCollester, Getty Images
With summer officially about to begin this upcoming weekend, Maine State Police say they will be increasing patrols and watching drivers a little more closely along the state's highways to ensure a safe Memorial Day weekend.
According to Department of Public Safety representative Stephen McCausland, drivers can expect to see many additional patrols along major roadways.
However, this year, while police will still be on the lookout for speeders and drunk drivers, McCausland says they will also be enforcing seat belt and texting and driving laws. To make their work this weekend more efficient, state police will be utilizing aircraft in addition to patrol cars.
It may also be a good idea to go ahead an expect random sobriety checkpoints, even though state police have given no indication that they plan to conduct such tactics.
Last year, two people were killed in Memorial Day weekend crashes on Maine roads, and state police say they are determined to do what it takes to ensure there are no casualties this weekend.