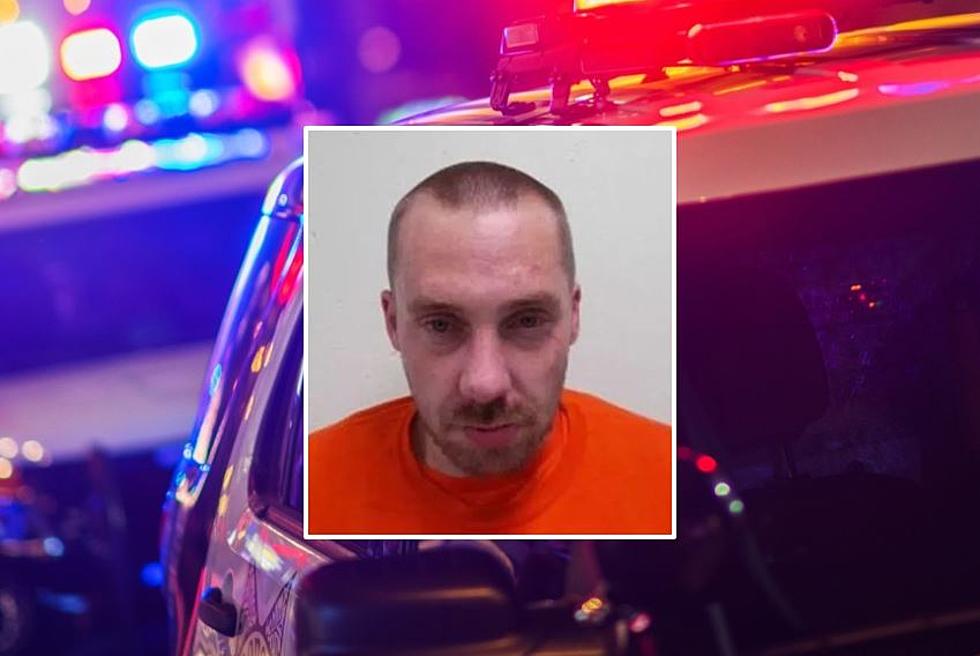 Maine Man Assaulted & Threatened Woman after Breaking into Home
Franklin County Detention Center - Thinkstock
A 37-year-old man from Wilton was charged on Wednesday afternoon after he broke into a woman's home, assaulted her and threatened to kill her. The incident happened at Wilton Mobile Park near Main Street.
Kicked In the Door to Break In
Police said Derek Campbell kicked the woman's door in and punched her. The women and others in the home chased him with a baseball bat, according to the Sun Journal.
Returned to the Home and Hit Woman with a Pellet Gun
Campbell came back to the house and threatened the women with a pellet gun. Officials said he hit her on the forehead and caused a wound that needed 20 stitches.
Held at Detention Center
Campbell was taken into custody transported to the Franklin County Detention Center in Farmington where he is being held.
News Updates and App Alerts
This news story will be updated when more information is released and made available. Download the station's app for free to get breaking news sent directly to your smart devices.
The Worst Superhero Movie Costumes
Superhero movies costumes have gotten incredible sophisticated in recent years. But they weren't always that way — and even today, there are still some costumes that don't quite work out.
LOOK: Celebrity stage names vs. their real names
Stacker
reveals the real names of celebrities.