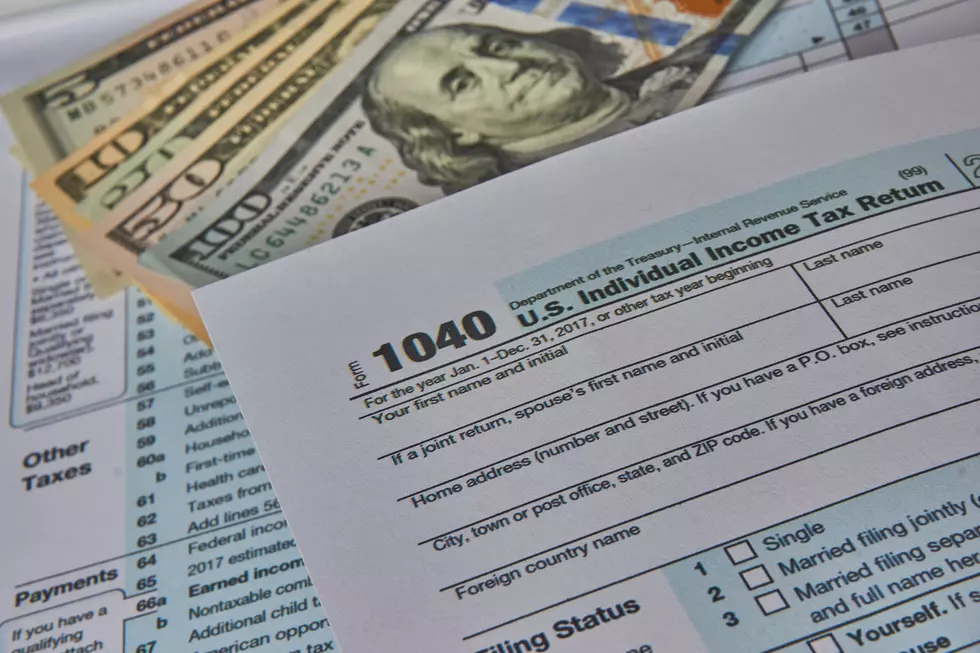 IRS Makes a Decision on Taxing Relief Checks in Maine
altanakin/Thinkstock
There was some confusion if Mainers would have to pay taxes on the $850 relief checks sent to residents last year.
IRS Cleared Up Relief Checks Tax Question
The issue was cleared up on Friday evening when the Internal Revenue Service determined that you do not have to pay taxes on the money. 
$850 was for Cost of Living and Inflation
The $850 was sent to qualified residents of the state to help ease the economic burdens brought on by the pandemic and ever increasing inflation and higher cost of living.
IRS Ruled Relief Money Promotes General Welfare
In making the decision, the IRS found that the payments were made to citizens to promote the general welfare and to provide disaster relief, according to WABI News. Mainers do not need to report the income on their 2022 tax returns.
Twenty-one States Sent Relief Checks to Residents
There were 21 states in the U.S. that offered the relief money for residents in their states.
ALSO READ: Island Falls Man Arrested for Criminal Threatening with a Dangerous Weapon
READ MORE: A Maine 17-Year-Old in Stolen Vehicle Reaches Speeds of 100 MPH in Police Chase
Waterfront Home is a Luxurious Treasure on Madawaska Lake, Maine
One of a Kind Madawaska Home Features Indoor Pool, Game Room & Gym