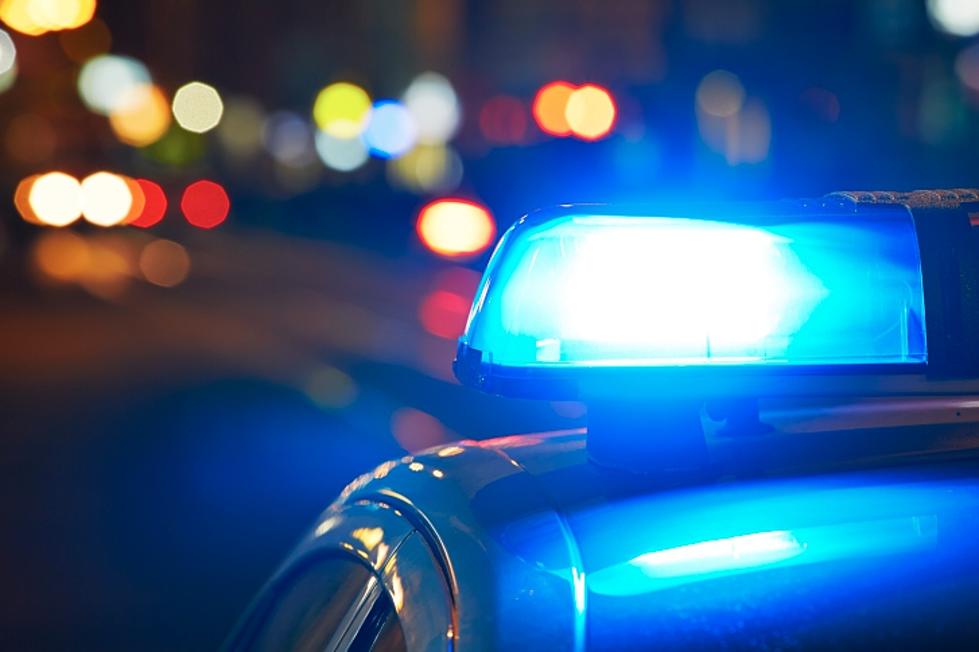 Hundreds of Thousands of Dollars in Damage at Madawaska Church
Chalabala/Thinkstock
A 47-year-old man from Madawaska was arrested and faces felony charges for burglary and aggravated criminal mischief after the St. Thomas Aquinas Catholic church was damaged.
Madawaska Man Arrested for Damaging Church
The Madawaska Police Department said Randy Lavoie was taken into custody after suspicious activity was reported at the church.
Hundreds of Thousands Dollars of Damage
Officials said the damage to the church is in the hundreds of thousands of dollars, according to WAGM News.
Maine State Police Recovery Technicians
The Maine State Police Evidence Recovery Technicians worked with Madawaska Police at the scene.
Transported to the Aroostook County Jail
Lavoie was taken to the Aroostook County Jail where he was being held for an arraignment. More information about this investigation will be posted and updated on social media. Download the station's app for free to get breaking news alerts.
LOOK: 50 cozy towns to visit this winter
Stacker
created a list of 50 cozy American towns to visit each winter. Towns were selected based on visitor opinions, ratings from nationwide publications, and tourist attractions.
Gallery Credit: Laura Ratliff
LOOK: How Many Waffle Houses Are in Every State?
Ever wonder how many
Waffle Houses
are in every state in America? We've got you covered in this smothered, covered, and scattered ranking of states by locations based on data from
World Population Review
.
Gallery Credit: Meg Dowdy
The Definitive List of The Oddest, Strangest and Downright Filthy Town Names In Every State
We combed through list after list of the oddest, strangest and somewhat naughty-sounding town names in every state. From Smut Eye to Ding Dong, you can learn unbelievable facts about each of these towns below.
Gallery Credit: Rob Carroll