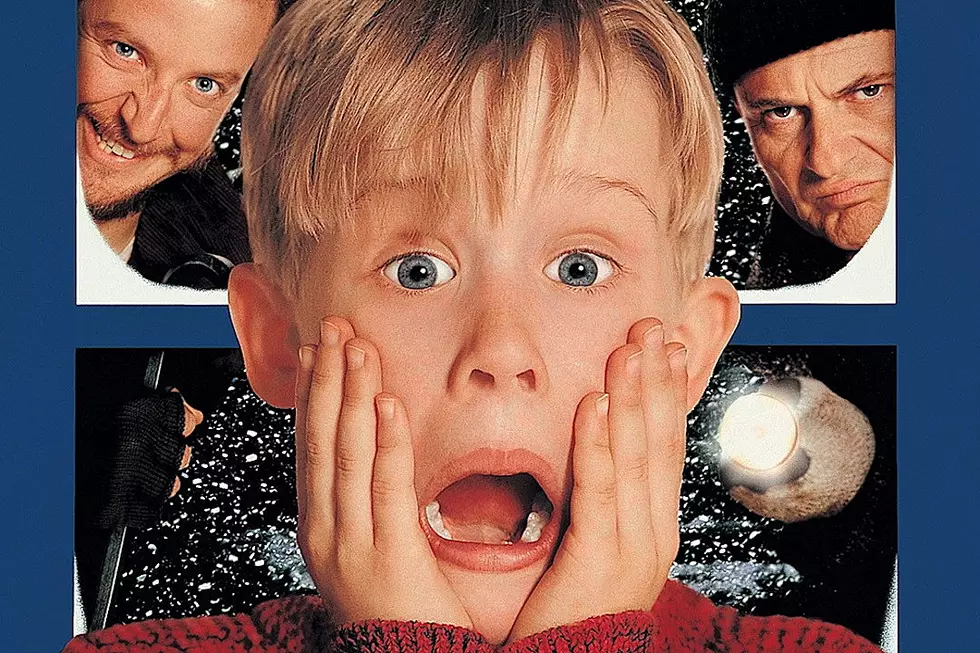 Disney Plans to Remake Classic Fox Movies Like 'Home Alone'
Fox
DIsney's calculated strategy this century has been to systematically acquire valuable (and perhaps undervalued) assets and then Disney-fy them. They purchased Marvel and transformed it into one of the biggest entertainment brands on the planet. The bought Star Wars and Lucasfilm and made new movies, new theme parks, new everything. And now they've fought Fox, and their extensive film library. So guess what's next!
Yep; new versions of Fox movies from Disney. On an earnings call, we learned that numerous Fox films are going to be remade for Disney's upcoming streaming service, Disney+. More, via THR:
During Disney's earnings call on Tuesday afternoon, CEO Bob Iger revealed that Fox properties Night at the Museum, Diary of a Wimpy Kid, Home Alone and Cheaper by the Dozen would be rebooted for the studio's upcoming streaming service, Disney+.
The marquee title there is almost certainly Home Alone, which was the biggest movie of the year in 1990, launched a franchise that grossed hundreds of millions of dollars, and became a culture touchstone for children of the 1990s. (Google even leveraged '90s kids' memories of the movie and star Macaulay Culkin in a recent ad.)
Iger did not specify whether Home Alone and these other titles will be new streaming movies, or perhaps be turned into television series. Either way, one would think the Home Alone name would be big enough to be a theatrical movie again — so the fact that it's going to Disney+ suggests how big of a priority the service is for the company. Disney+ debuts on November 12.
Gallery — The Worst Movie Posters of All Time: