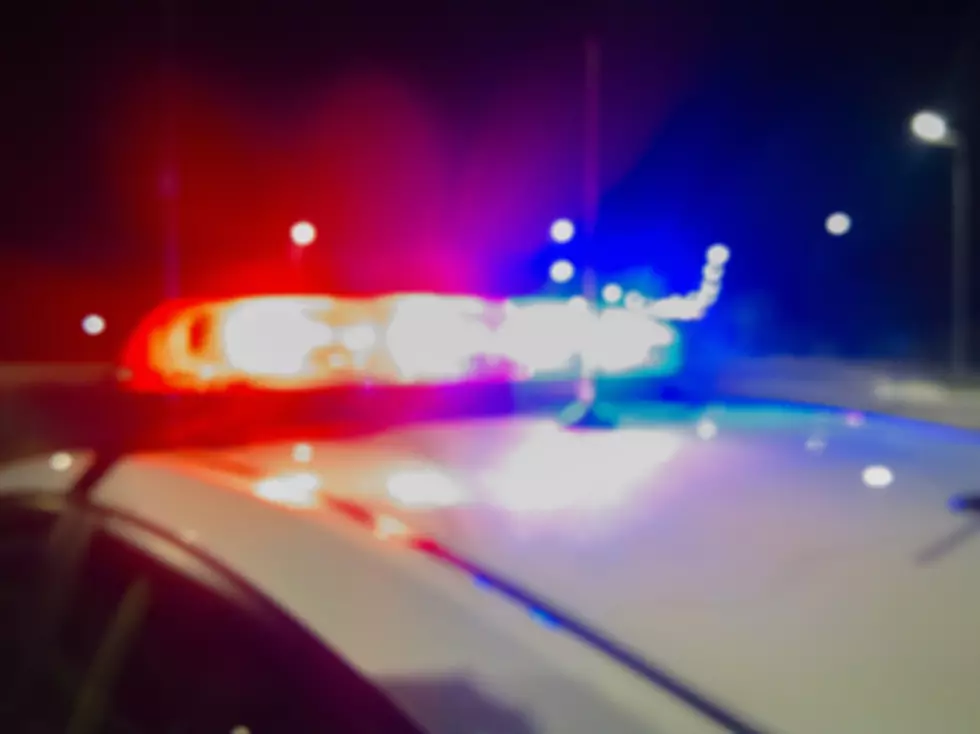 Driver Dies, Passenger Injured After Vehicle Strikes Moose Near Saint-Léonard, N.B.
Evgen_Prozhyrko/Thinkstock
A 59-year-old man died and one person was seriously injured after the vehicle they were in struck a moose Saturday night in Siegas, just above Saint-Léonard, N.B.
The Saint-Léonard RCMP responded to a report of a single-vehicle collision with a moose on the Trans-Canada Highway at around 8:00 p.m. Saturday, according to Sgt. Jean-Pierre Bouchard.

The driver, a 59-year-old man from Beaver Dam, N.B., died at the scene as a result of his injuries, Sgt. Bouchard said. The passenger in the vehicle - who was reportedly the man's son - was transported by ambulance to hospital with what are believed to be "serious but non-life-threatening injuries." Police did not provide the identity of the victims of the crash.
The crash occurred just a few kilometres north of another collision involving a moose earlier in the week that claimed the life of a Saint-Léonard man.
Ambulance New Brunswick and the Saint-Léonard Fire Department also attended the scene Saturday night. A member of the New Brunswick Coroner's office is assisting with the ongoing investigation, Bouchard said.
This post will be updated when further information is made available.
Stars We Lost in 2022
See the famous icons we have had to say goodbye to in 2022, below.