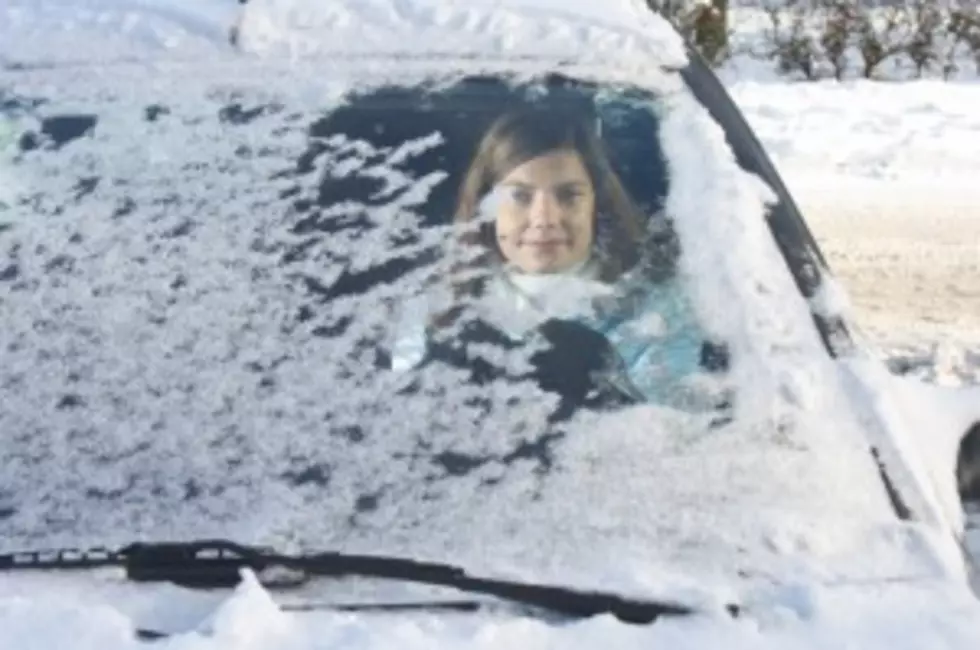 A Winter Weather Advisory in April? Yep!
iStock
Yes, you read that headline correctly! The National Weather Service Office in Caribou as well as Environment Canada have issued a Winter Weather Advisory for most of Aroostook County and Western New Brunswick for late Thursday evening through 1 p.m. on Friday, April 10th, 2015.
Both Agencies say that we could see a wintery mix consisting of snow, sleet and freezing rain on Friday.
Snow and sleet accumulation of up to 1 inch along with one to two tenths of an inch if ice.
Temperatures will be in the mid to upper 20s rising into the mid 30s by early Friday afternoon.
The Weather Service is warning drivers to be prepared for slippery roads and limited visibility. Please use caution while driving.