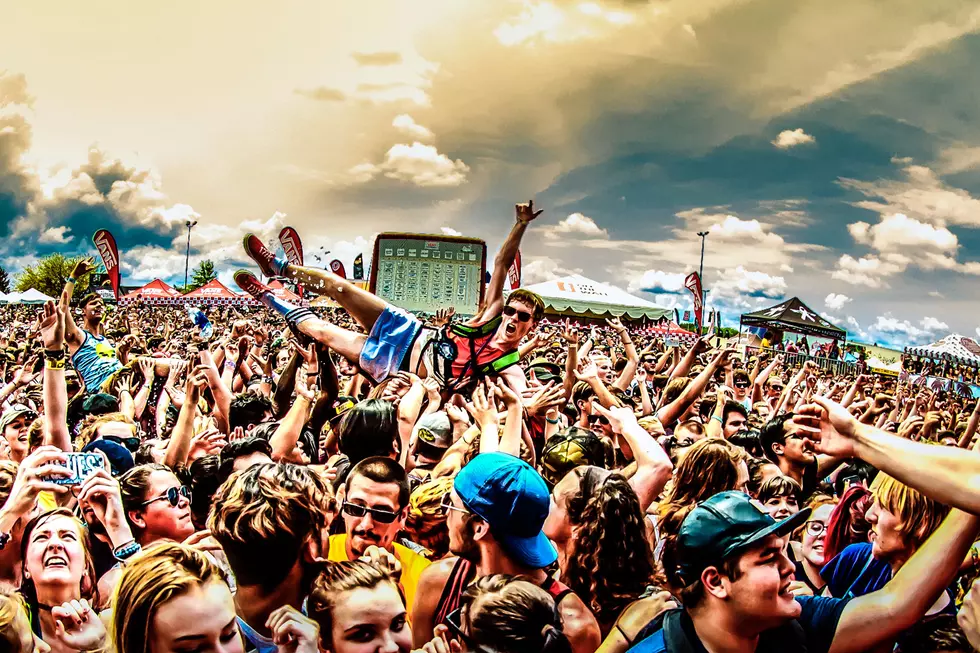 Warped Tour Add More Bands to Special Anniversary Lineup
Taylor Ward
The news was just announced that Warped Tour have added more bands to the special anniversary lineup for its visit to Cleveland, Ohio for the Rock and Roll Hall of Fame Exhibit, Atlantic City, N.J. and Mountain View, Calif.
In addition, single and two-day tickets are now on sale for the Mountain View, Calif. dates.
The brief 2019 Vans Warped Tour run is to commemorate the tour's 25th anniversary. The lineup was announced earlier this year on March 1. Founder Kevin Lyman told Loudwire in an interview about the significance of the lineup just before it was announced, "We were always a good part of an artist's puzzle...We have a great mix of bands who've played Warped over the last 25 years. You'll see bands from the first couple years, the middle years, and some from the last couple of years. And, of course, someone will get mad because the one band they wanted won't be there. But we came up with who could make it work, and we're still delivering it at a fair ticket price."
A few days after the lineup was revealed, Lyman admitted on Twitter to a fan that he tried to reunite My Chemical Romance for the event, but was unsuccessful. "It would have been epic to have them," he said. Better luck for the next anniversary.
Top 100 Hard Rock + Metal Albums of the 21st Century