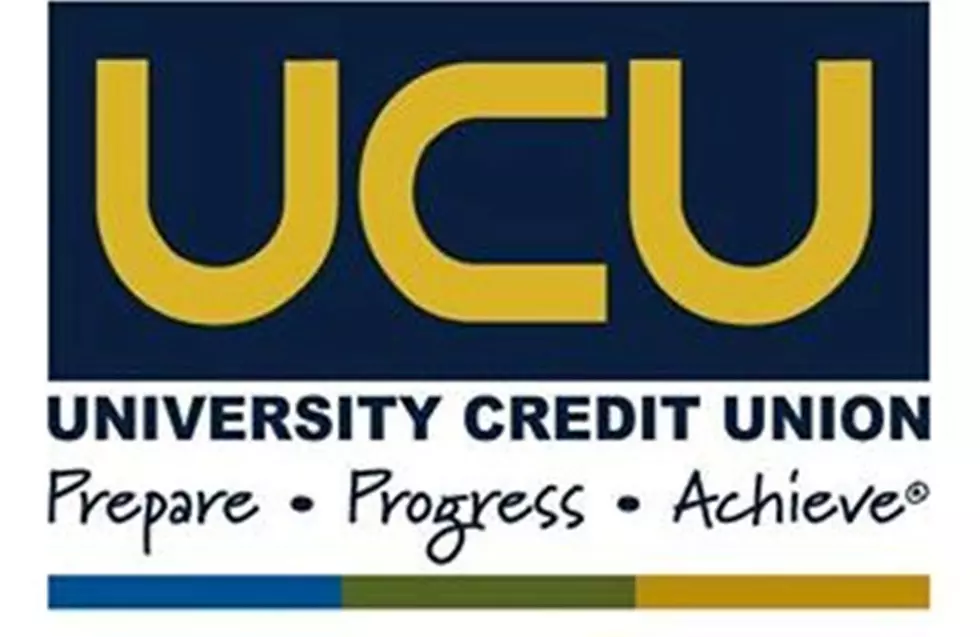 University Credit Union Takes Big Bite Out of Hunger
University Credit Union
The University Credit Union has helped to shine a spotlight on hunger with a big fundraiser.
During a December initiative, University Credit Union (UCU) brought attention to the pervasive problem of food insecurity among college students in Maine by launching a statewide awareness campaign, raising more than $8,100 for the five University of Maine System (UMS)-based campus food pantries:
Through the month of December, UCU branches collected donations from around the state, ultimately exceeding the fundraising goal by more than $600. UCU also engaged local media to establish a dialogue on the issue and inspire action, garnering more than 22 local media stories.
"No student should ever have to choose between going hungry and furthering his or her education. Yet, across Maine, college students are facing this decision every day," wrote Walsh. "These pantries, however large or small, can mean the difference between a student leaving college for financial reasons and that student completing a degree and achieving his or her goals."