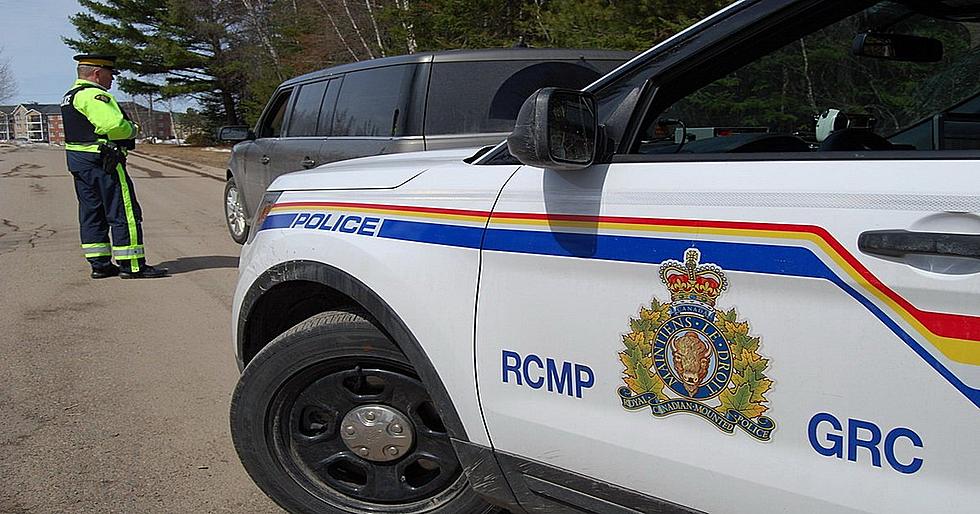 Suspicious Fire at Seasonal Residence in Lake Edward, N.B.
RCMP
The Saint-Léonard RCMP is investigating a suspicious fire in Lake Edward, New Brunswick, between Perth-Andover and Grand Falls.
Officers responded last Wednesday afternoon to a fire at a seasonal residence on Hersey Road. Investigators say a dark blue pickup with tinted windows was reported near the scene just before the fire, which has been deemed suspicious.
Anyone with information about this fire, or who may have witnessed suspicious activity in the area during the afternoon hours of August 18, is asked to contact the Saint-Léonard RCMP at 506-473-3137.
Information can also be provided anonymously through New Brunswick Crime Stoppers at 1-800-222-TIPS (8477), by downloading the secure P3 Mobile App, or by Secure Web Tips at www.crimenb.ca.
The investigation is ongoing.
En français:
La GRC sollicite l'aide du public en lien avec un incendie suspect survenu à Lake Edward.
Le 18 août, vers 14 h 30, des policiers se sont rendus sur le chemin Hersey, à la suite de l'incendie d'un chalet. Personne ne se trouvait sur les lieux au moment de l'incendie, qui serait d'origine suspecte.
Selon des témoins, une camionnette bleu foncé avec les vitres teintées aurait été vue sur les lieux peu de temps avant l'incendie.
Quiconque a été témoin d'activités suspectes dans le secteur le 18 août, en après-midi, ou a de l'information sur cet incendie est prié de communiquer avec la GRC au 506-473-3137 ou, anonymement, avec Échec au crime en utilisant l'application mobile « P3 Tips », en composant le 1800-222-8477 ou en remplissant le formulaire sécurisé sur le site www.crimenb.ca.
L'enquête se poursuit.