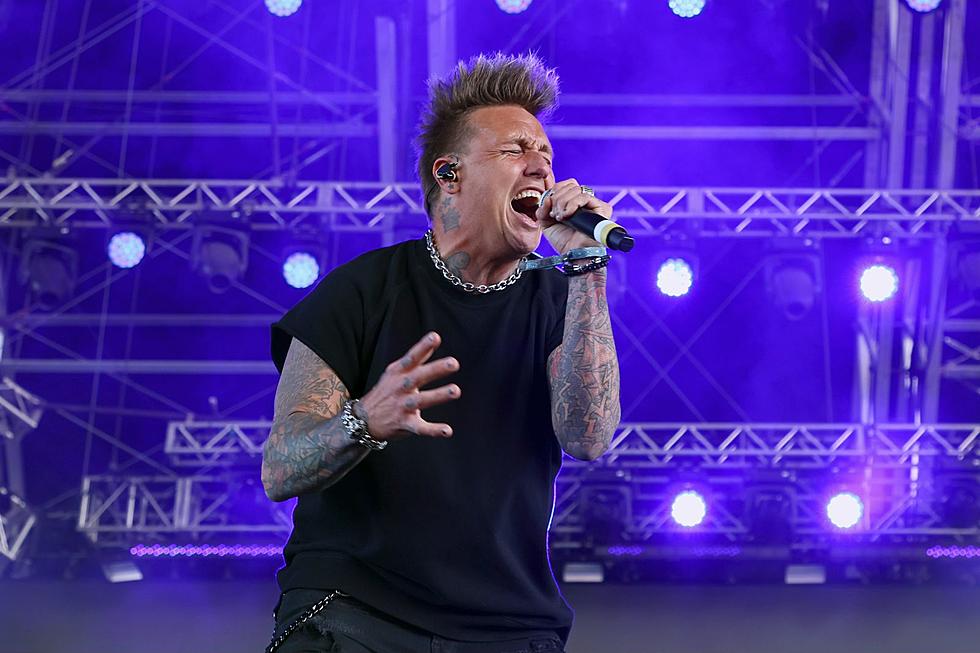 Remember the Last Time Papa Roach Played Bangor?
Credit: Theo Wargo / Getty
Thursday's concert is going to be very, very loud. 
Papa Roach is rolling into town, set to rock the Maine Savings Amphitheater on Thursday, September 21st, as part of The Revolutions Live Tour alongside Shinedown, and with support from Spiritbox. 
Papa Roach is a prominent figure in Alternative Hard Rock music, having earned two GRAMMY nominations and achieved Platinum-selling status. In 2020, they marked the 20th Anniversary of their iconic album 'INFEST.' Even after two decades in the industry, the band maintains worldwide success. 
It's evident that the people of Bangor are big fans. We don't have to go back very far to see the last time Papa Roach came to the Queen City of the East. Bangor welcomed the band just last year for their 'Rockzilla Summer Tour 2022' on July 29th. Sharing the spotlight and stage with Falling in Reverse, Hollywood Undead, and Bad Wolves.
According to Setlist.fm, here was Papa Roach's setlist for that evening:
Kill the Noise

Help

Blood Brothers

Dead Cell

Firestarter

Swerve

No Apologies

Forever

None of the Above

...To Be Loved

Getting Away With Murder

Scars

Between Angels and Insects

Last Resort

Born for Greatness
Two of those tracks ('...To Be Loved' and 'Born for Greatness') served as theme songs for WWE's Monday Night Raw at different points in time: '...To Be Loved' from 2006 to 2009 and 'Born for Greatness' from 2018 to 2019. Nickelback also performed their song 'Burn it to the Ground' in Bangor this past summer, making it a very 'RAW' concert season.
We'll probably hear a lot of these songs again this year, but Papa Roach is always ready to surprise us. We're looking forward to their return to the Maine Savings Amphitheater!
Papa Roach and Falling In Reverse Rockzilla 2023 Missoula
Live photos of Papa Roach and Falling In Reverse at the Adams Center in Missoula
Who is Coming to Bangor in Concert this Summer?
Upcoming concerts for the summer of 2023 at Maine Savings Amphitheater
Totally Bangor Inspired Dog Names
I mean, it could be cats too, I suppose...