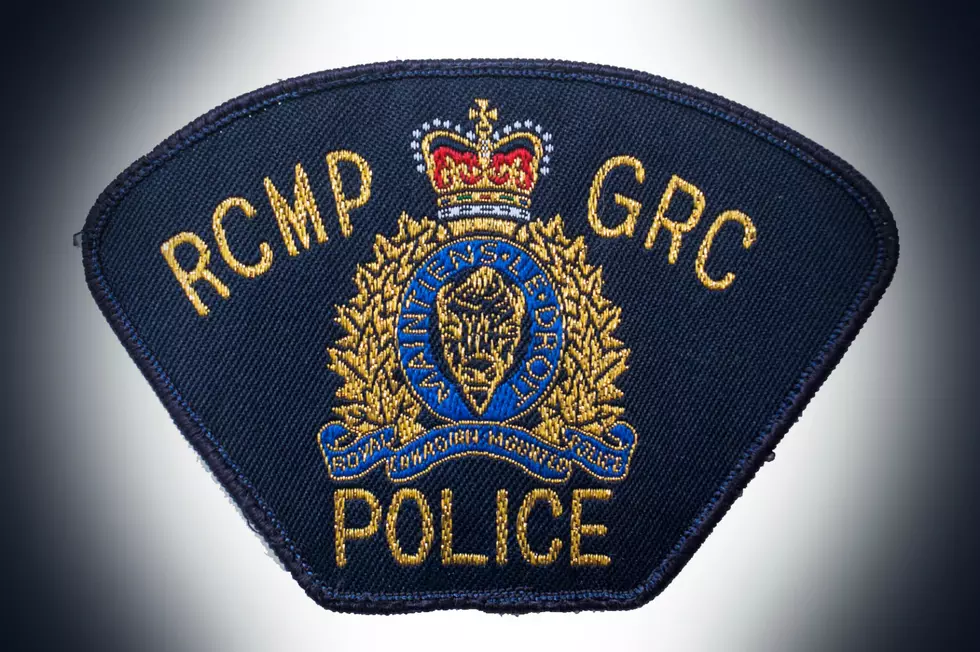 RCMP To Identify Those Responsible For Theft Of Wood Harvesting Tools In Penniac, NB
RCMP
The West District RCMP Keswick Detachment is asking for the public's help in its investigation into the theft of wood harvesting tools in Penniac.
On February 8, 2018, around 11:30 a.m., RCMP received a report of tools stolen from a work trailer at a wood harvesting site near Highway 628.
The theft is believed to have occurred earlier the same day.
The tools taken include a Husquavarna 266 chainsaw, several ratchet sets, several air impact tools, a Dewalt drill, several pails of hydraulic fluid, as well as harvester blades, a tap and die set, a welding helmet, and a grinder.
The police have been investigating to identify those responsible and recover the items.
Anyone with information about this theft, or who may know where the tools are now, is asked to contact the Keswick Detachment of the West District RCMP at 506-357-4300.
Should you wish to remain anonymous, please contact Crime Stoppers toll-free at 1-800-222-TIPS (8477), or by Secure Web Tips at www.crimenb.ca