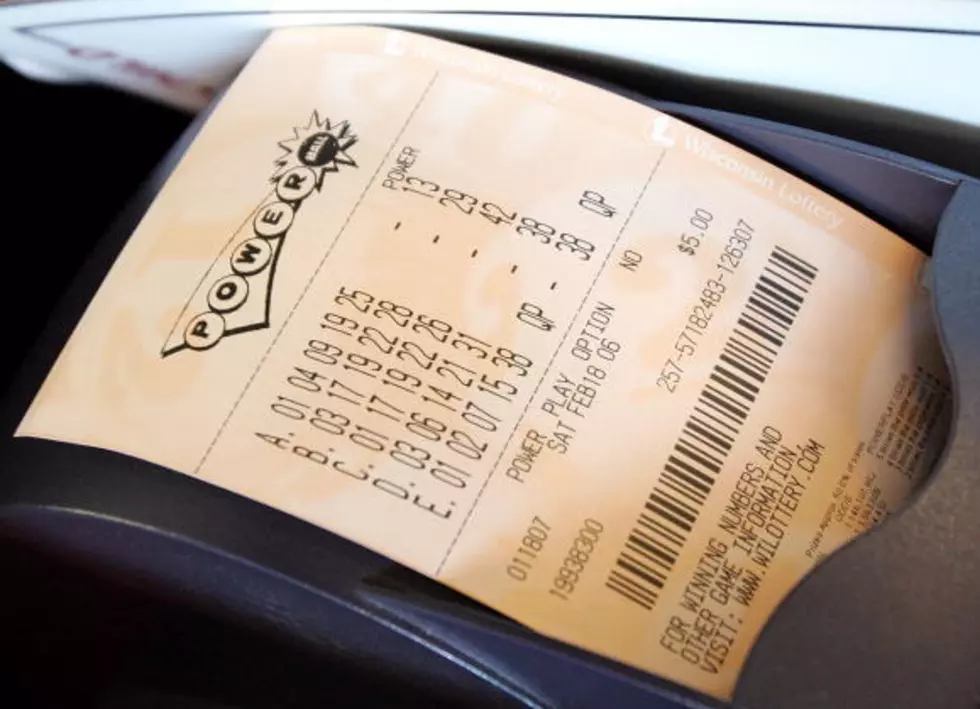 Powerball Makes History with a Record $425 Million Jackpot
Getty Images
There was no winner in last Saturday's Powerball drawing, which held a jackpot of $325 million.  It's only seen a higher jackpot three other times in history.  The largest jackpot won was in 2006 when eight workers at a Nebraska meat-packing plant split $365 million.  The next drawing will be Wednesday for a record-breaking $425 million jackpot.
This got me thinking about what I would do if I won that much money.  Sure, I'd probably only receive half of it or less because most would go to good old Uncle Sam, but even half is enough to tide me over for the rest of my life.  I honestly think I would have to give a LOT of it away.  Do you want to be my friend?
What would you do with a multi-million dollar lottery jackpot?  Let us know on facebook.