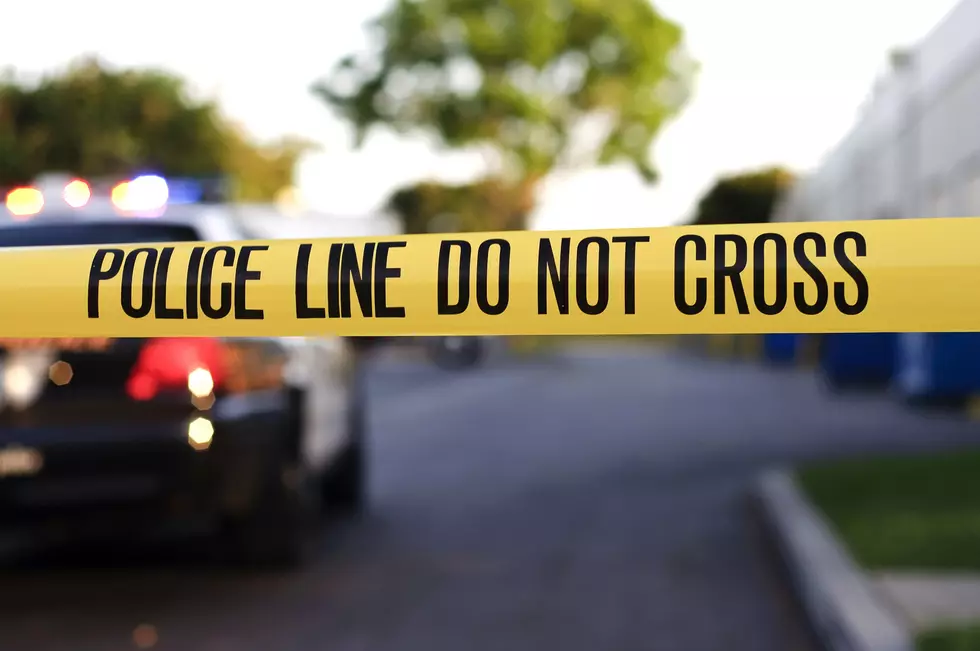 Mother Killed Son after Court Ordered him Returned to Maine
aijohn784/Thinkstock
A woman killed her 10-year-old son and 19-year-old daughter in Florida following a custody battle with her ex-husband from Maine.
Father from Maine Given Custody of Son
The father, Nick Hutchins, was given primary custody of his son, Aiden Hutchins. The Polk County Sheriff's Office said Brandy Hutchins was supposed to return Aiden to Maine by August 21. She did not show up, and the judge in the case ordered her to turn him over to the father immediately, according to WGME News.
The father drove to Lake Wales, Florida to get his son, but Brandy Hutchins did not show up again.
Mother Killed Children in Mobile Home Park
The Sheriff's Office searched for his son over the weekend and received a tip about his location at a mobile home park. Polk County Sheriff Grad Judd said Brandy Hutchins shot and killed her son and daughter and then killed herself.
Laid to Rest in Maine
Aiden Hutchins will be laid to rest in Maine, said his father.
LOOK: 11 tick-borne illnesses and what to watch out for during your outdoor adventures
Stacker
compiled a list of 11 common tick-borne diseases in the U.S. and what symptoms to watch out for, using a variety of medical and government sources.
LOOK: 20 of the biggest insects in the world
Stacker
compiled a list of 20 of the biggest insects in the world using a variety of news, scientific, and other sources.