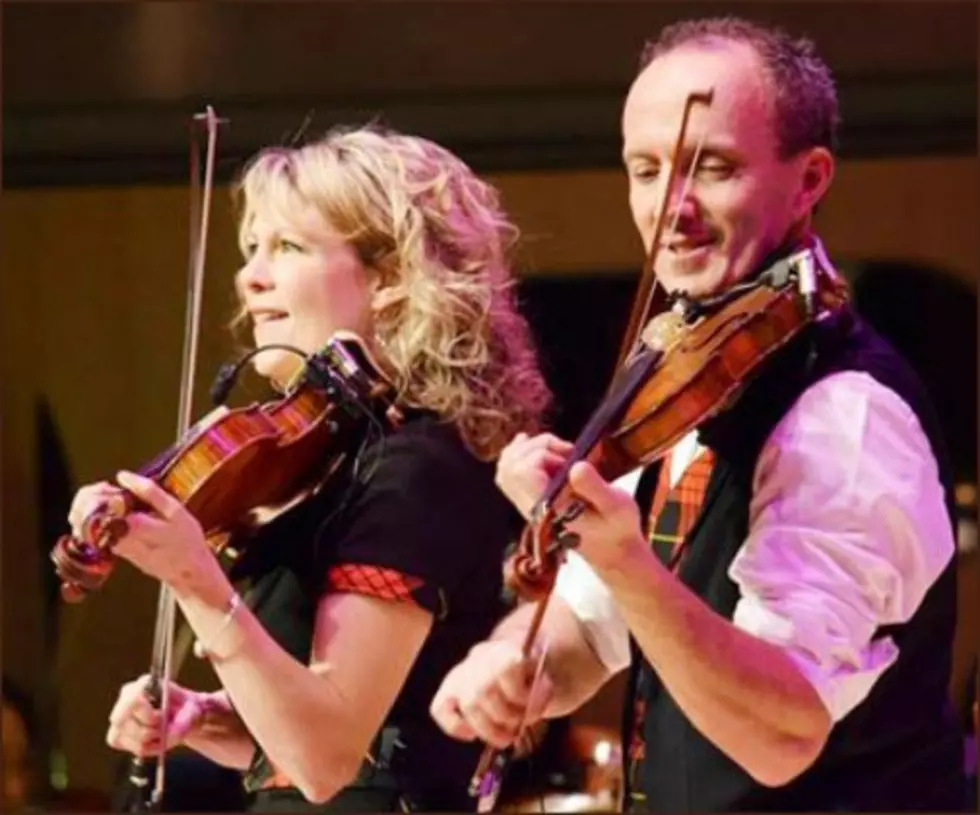 McMaster to Return to CPAC in March
Natalie MacMaster
The City of Caribou is proud to announce that the world renown fiddler, Natalie MacMaster, will return to the Caribou Performing Arts Center on March 7.
MacMaster will again entertain hundreds with an uplifting performance. Natalie will perform with Donnell Leahy, another award winning fiddler, as well as an incredible array of talented musicians, many of which are family members.
The fiddling duo has toured extensively over the years, selling out venues far and wide. Each show is an unforgettable experience for all in attendance, and word of their musical achievements has travelled.
10 Years ago Natalie MacMaster sold out the CPAC, and she will again March 7
The City of Caribou has been working on this booking for some time now and all are thrilled to finally announce the show to the public. Austin Bleess, Caribou City Manager, says, "We are excited to bring such a talented musician to Caribou. Natalie has a sound that everyone enjoys, young and old, and she is sure to sell out the place".
Tickets will be available for online purchase Friday, January 20, 2017, at http://www.cariboupac.org.
This information was submitted to us as part of a press release. If you would like to share your community news or event with our audience, please email newspi@townsquaremedia.com.