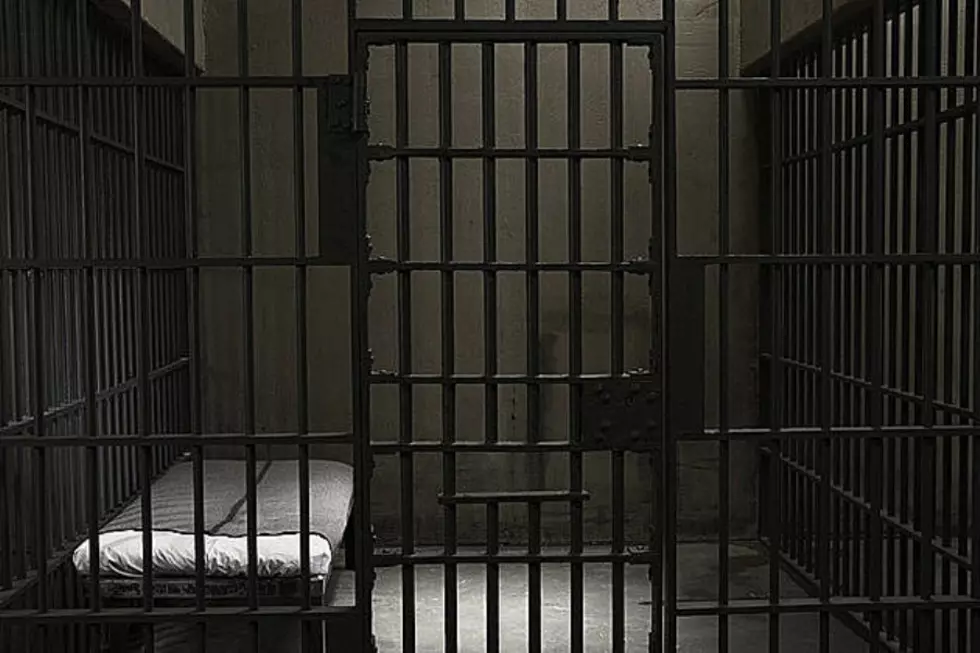 Man Sentenced to 20 Years on Child Porn Charges
Darrin Klimek
A 47-year old Old Town man was sentenced Friday for distribution and possession of child pornography.
Kenneth McLay, of Old Town, Maine, was sentenced by Judge John A. Woodcock, Jr. to 20 years in prison and a lifetime of supervised release for distribution and possession of child pornography. McLay pled guilty to the charges back in September of last year.
In sentencing, Judge Woodcock stated to McLay, "You represent a clear and present danger to children in our society because you simply cannot stop sexualizing them."
According to court records, the defendant obtained sexually explicit videos of a minor from the internet and uploaded some of these videos to a pornographic website that could be accessed by the general public.  In addition, he possessed child pornography on his computer.
A number of law enforcement organizations were involved in the case including the FBI, the Old Town and Orono Police Departments, the Penobscot County Sheriff's Office, and the Maine State Police Computer Crimes Unit.