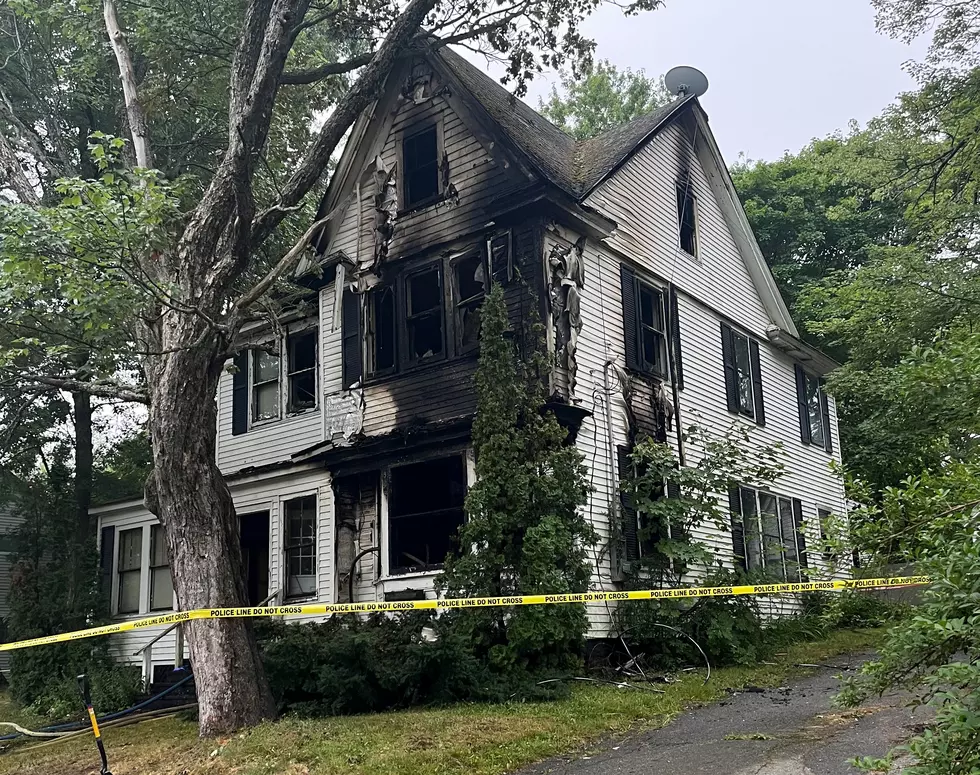 Man Found Dead Following Overnight Fire in Baileyville, Maine
Maine Department of Public Safety
A 67-year-old-man was found dead early Friday following a fire in the Washington County town of Baileyville.
The Baileyville Fire Department was called to a fire at a home at 24 Summit Street in the downtown area at 12:12 a.m., according to Public Information Officer Shannon Moss of the Maine Department of Public Safety. Firefighters discovered a deceased adult inside the home.

Investigators from the State Fire Marshal's office responded to the scene and began an investigation. The deceased is believed to be 67-year-old Craig Thompson who lived alone at the residence, Moss said.
The body was being transported Friday to the Office of Chief Medical Examiner in Augusta where an autopsy will be conducted to confirm identity and cause of death.
Officials say there is no indication of foul play. The investigation is ongoing.
Fire departments from Calais, Alexander, Princeton, Charlotte as well as Saint Stephen, New Brunswick provided mutual aid. The Washington County Sheriff's Office and Baileyville Police Department assisted at the scene as well.
READ ON: See the States Where People Live the Longest
Read on to learn the average life expectancy in each state.
KEEP READING: Check out these totally awesome '80s toys