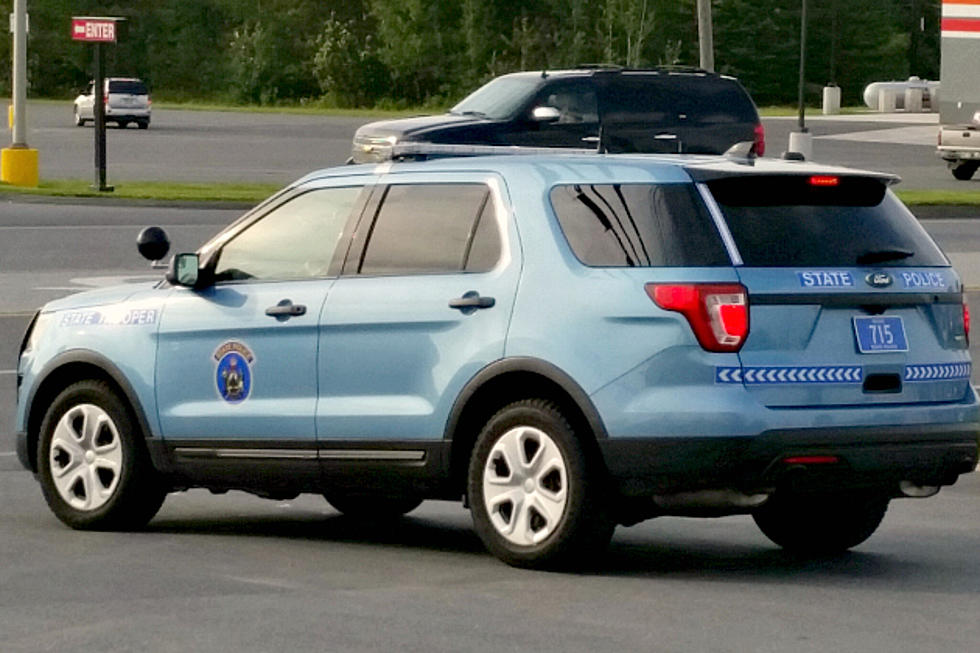 Maine State Police Looking to do Wellbeing Check, Fort Kent, Maine
Maine State Police
The Maine State Police from Troop E are looking to do a wellbeing check on 17-year-old Jesse Marchand-Layton from Massachusetts.
Officials said he is a minor who is emancipated from his guardians. Police think he might be with 18-year-old Jaton Milliard from Fort Kent, Maine.
If you have any information about his whereabouts, you are asked to call (207) 973 - 9700 X9 and leave a message for Trooper Kari Kurth.
The Aroostook County Sheriff's Office also shared the post from the Maine State Police. Troop E patrols the Penobscot and Piscataquis counties. The Department is located at 198 Main Avenue in Bangor, Maine.
This story will be updated when information is made available.
Answers to 25 common COVID-19 vaccine questions
Vaccinations for COVID-19 began being administered in the U.S. on Dec. 14, 2020. The quick rollout came a little more than a year after the virus was first identified in November 2019. The impressive speed with which vaccines were developed has also left a lot of people with a lot of questions. The questions range from the practical—how will I get vaccinated?—to the scientific—how do these vaccines even work?
Keep reading to discover answers to 25 common COVID-19 vaccine questions.