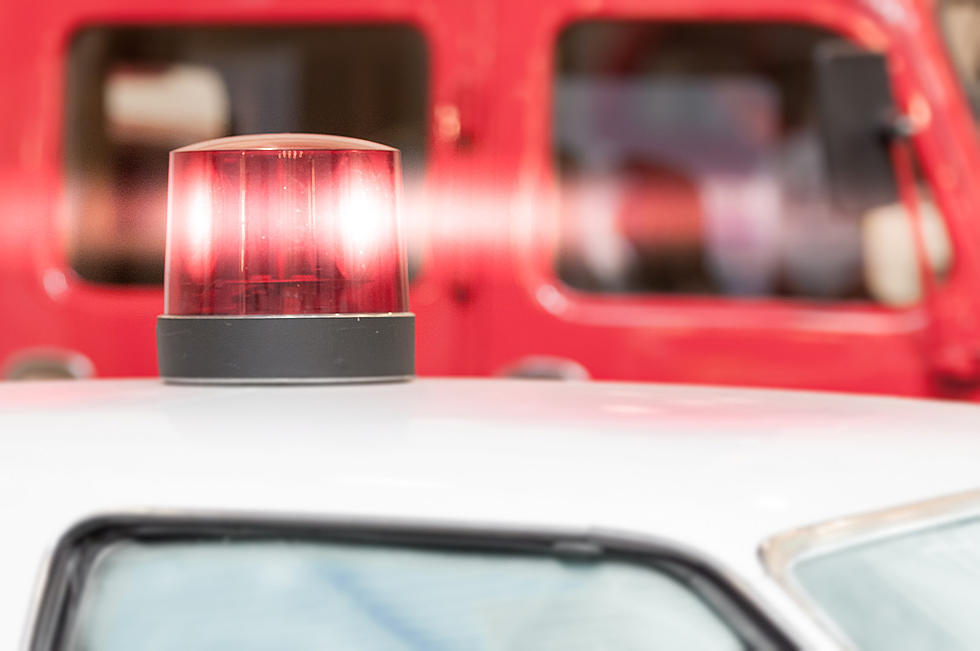 Maine Eighth Grader Injured after Being Hit by Car
kyolshin/Thinkstock
An eighth grade student was hit by a vehicle after stepping into traffic in Lewiston on Monday afternoon.
Child Hit by Vehicle after Stepping into Traffic
The Lewiston Police Department said the child was not in a crosswalk. The incident happened around 2:30 pm in the area of East Avenue and Green Street.
Eighth Grader Injured after Being Hit by Car
The student had non-life threatening injuries and was transported to the local hospital, according to WMTW News.
Police: Driver Stayed on the Scene
Police said the driver who hit the child remained on the scene. Lewiston Police Department Lt. Derrick St. Laurent said the driver will not likely face charges. Names, ages and gender were not released.
Contact Police if You Have Information
Officials said the student may have been with friends who ran off after the accident. If you know anything about the incident and have information to share, contact the Lewiston Police Department.
LOOK: The 21 most popular ice cream flavors in America
Do You Remember These Nostalgic '90s Cartoons?
Grab the Gushers, we're about to look at those cartoons you binge-watched after school.