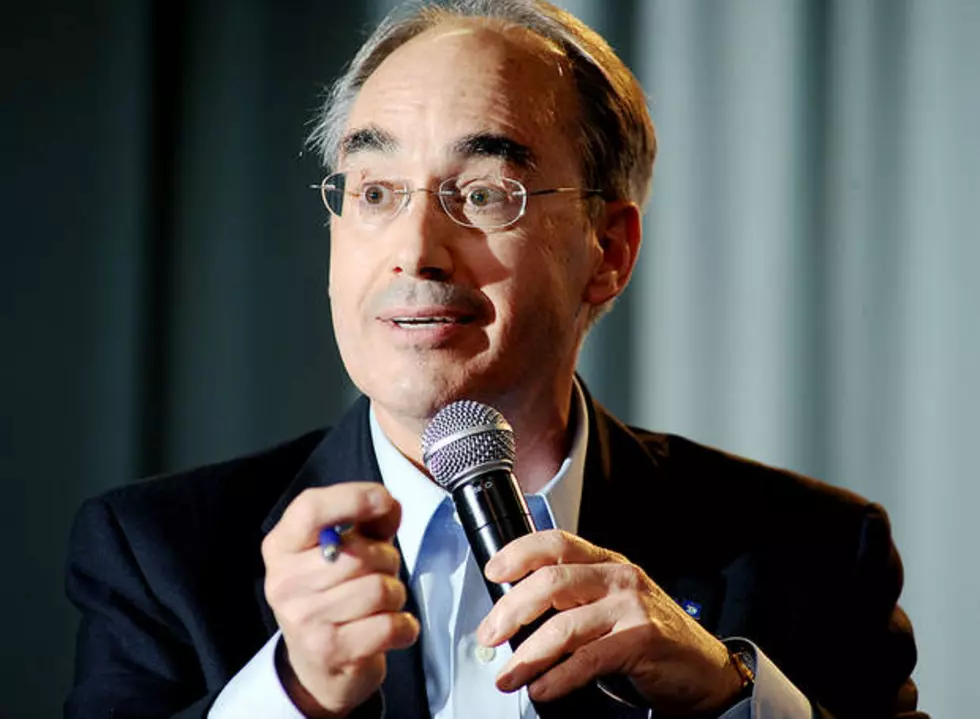 Maine Congressman Often Late with Taxes
Daryn Slover/Sun Journal
Maine Republican U.S. Rep. Bruce Poliquin touts fiscal discipline, but he and his real estate company have been late paying taxes dozens of times.
A review of property tax records in the communities of Oakland, Phippsburg, Georgetown and Bath indicates the freshman lawmaker was assessed interest 31 times over the past decade for properties in which he had a stake.
The Associated Press reviewed property tax records of all members of the Maine congressional delegation. Poliquin's track record was the worst, but he also controlled more property as a developer. The Republican businessman and former state treasurer attributed late payments and more than $1,000 in penalties to his thorough review of business transactions and noted all taxes are paid in full.
Poliquin's 2nd Congressional District seat is a top target this election year as Democrats aim to make gains in the House.