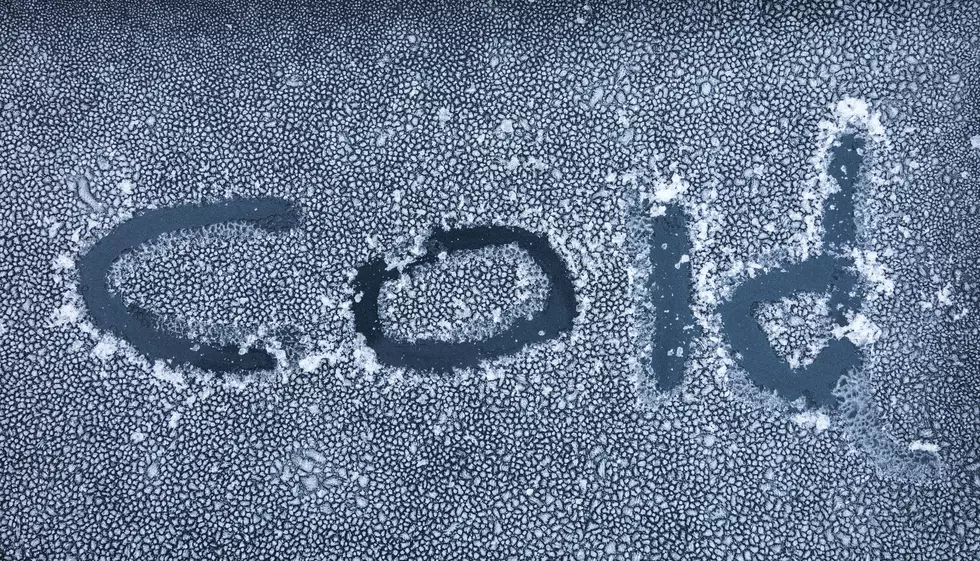 Fierce Arctic Front Brings Wind Chill Factors to -55 and Colder
ShaunWilkinson/Thinkstock
The Arctic cold front has been the topic of conversation with the threat of cold weather only seen once every ten years.
Wind Chill Factors as Low as -61
It's something else when you see the actual wind chill factors. Aroostook County will see temps ranging from -55 to -61. The U.S. National Weather Service in Caribou posted the wind chill numbers on their Facebook.
Houlton -55

Presque Isle -57

Caribou -57

Fort Kent -58

Van Buren -59

Ashland -56

Patten -57

Estcourt -59

Dickey -58

Clayton Lake -61

Saint Pamphile -60
Once in a Decade Cold in Maine
The National Weather Service said the dangerously cold temps and gusting winds will start in the western part of Aroostook County around midnight Friday and move to eastern areas of northern Maine before dawn. Blowing and drifting snow is also in the forecast.
Warnings and Advisories
A blizzard warning has been issued from 1 am Friday morning to 7 pm Saturday night for all of Penobscot County and Aroostook County. Travel advisories are posted for life threatening travel conditions.
Free App Download to Track the Weather
Download the station's app for free to get weather information including current conditions, the hourly forecast and radar. Listen to the weather reports on the app, on the radio and streaming online.
Waterfront Home is a Luxurious Treasure on Madawaska Lake, Maine
Magnificent Views of the Long Lake Sporting Club in Sinclair, Maine