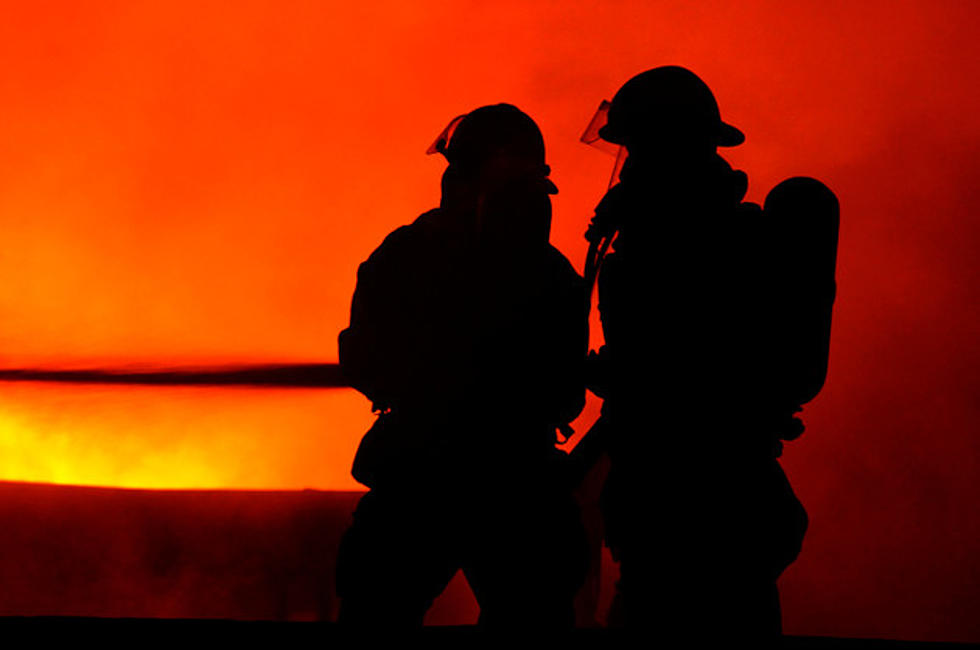 Early Morning Fire Damages Masardis Sawmill
perfoto/Thinkstock
Firefighters from five communities battled a fire early Saturday morning in the basement of the Maibec Lumber Sawmill in Masardis.
Officials say the fire caused some damage to production lines, but should only impact production at the facility for a short time.
The blaze broke out around 2:30 a.m. Saturday, according to human resources manager Ben Lothrop. Fire departments from Ashland, Masardis, Portage, Mapleton and Presque Isle all responded. Lothrop said the fire was extinguished by 5 a.m. No one was hurt.
Mill Manager Nathan Whitney said production on one of the lines should be up and running by Monday morning. The line where the fire first began will be down for about a week, as the floor, hydraulics, electrical lines are being repaired.
"Thankfully, no one was hurt," Whitney said. "I want to thank everyone at the mill and all the first responders for their quick action and hard work. As with any fire, it could have been a lot worse."
The cause of the fire was not immediately known, but Whitney believed a spark likely ignited sawdust on the floor of the mill. Crews will be on site throughout the weekend to work on repairing the damage.
All employees will be back at work as normally scheduled on Monday at the Route 11 facility, officials said.
Maibec, Inc., based in Quebec, purchased the former Fraser Mill in Masardis in January 2015. The mill employs about 150 people.