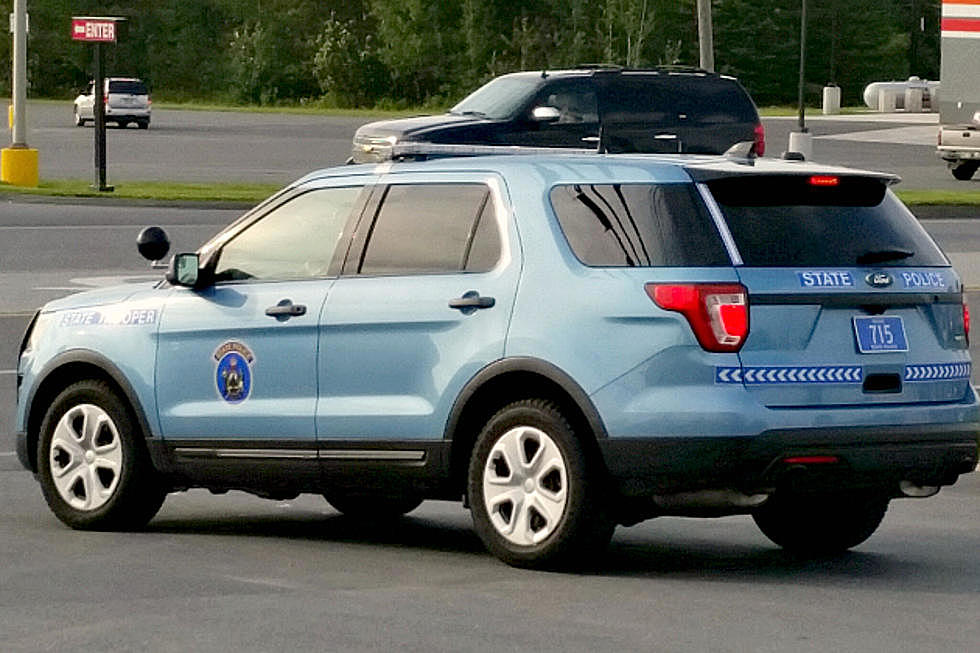 61-Year-Old Maine Man Arrested for Murdering Former Roommate
Maine State Police
The Maine State Police arrested a 61-year-old man from Madison on Friday and charged him with murder.
Madison Man Arrested for Death of Anson Man
Roland Flood was charged with murdering 57-year-old Mark Trabue of Anson. Trabue's body was found on July 8 around 8 pm in his vehicle at a cemetery on East Houghton Street in Madison.
"Flood had lived with Trabue in Anson shortly before Trabue was killed," said Shannon Moss, Public Information Officer, Maine Department of Public Safety.
Medical Examiner Ruled Death a Homicide
The Office of Chief Medical Examiner in Augusta ruled the death a homicide, said Moss. The Maine State Police Major Crimes Unit Central was assisted by the Somerset County Sheriff's Office in the investigation.
Developing Story and App Alerts
Flood was taken to  Somerset County Jail. His arraignment is scheduled for a later date. This news story is developing and more information will be posted when it is released and made available. Download the station's app for free to get breaking news sent directly to your smartphone.
The Definitive List of The Oddest, Strangest and Downright Filthy Town Names In Every State
We combed through list after list of the oddest, strangest and somewhat naughty-sounding town names in every state. From Smut Eye to Ding Dong, you can learn unbelievable facts about each of these towns below.